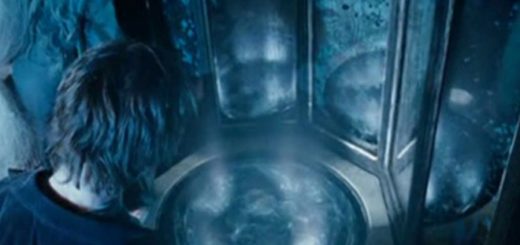 Reading fantasy literature like the "Harry Potter" series can help people struggling with addiction and mental health issues heal.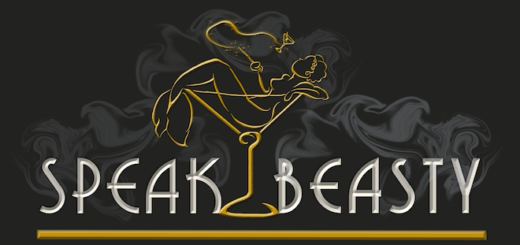 In this episode of "SpeakBeasty," hosts Amy, Ann, and Marjolaine are joined by special guest Thea James, who discusses her new fantasy-inspired cookbook.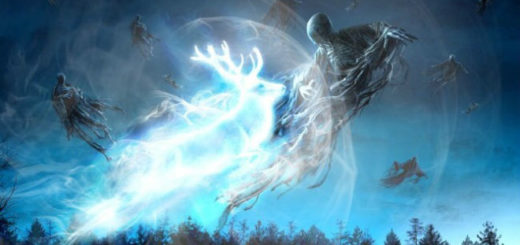 Sign up for this study to help two master's students figure out whether reading fictional stories like "Harry Potter" can help people's mental health.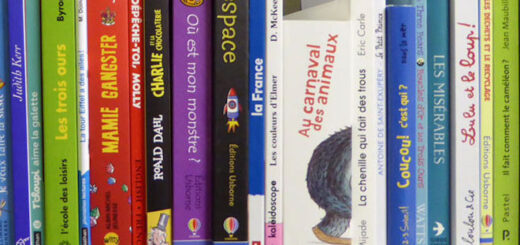 If you're interested in reading French authors translated into English, check out this list from French "Harry Potter" fansite La Gazette du Sorcier.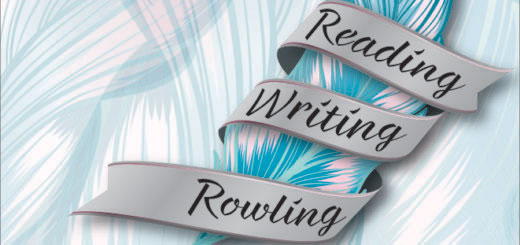 Episode 39 of "Reading, Writing, Rowling" visits the Hogwarts library for a look at books within the wizarding world.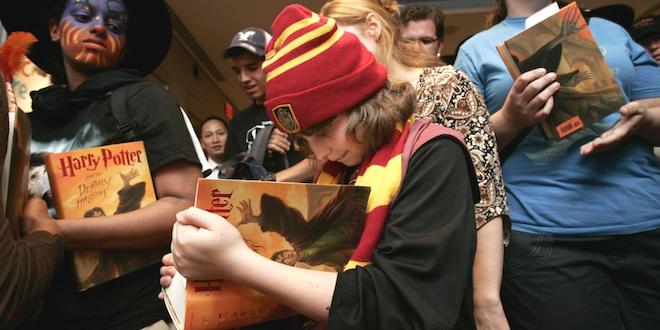 No matter how much we argue about "Harry Potter", it's a phenomenon that brings us closer together and keeps us coming back for more.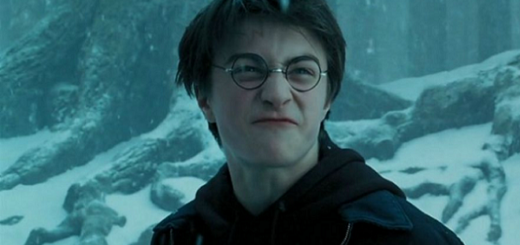 Which is more nerve-racking: running a trolley into a barrier or defeating Voldy? Apparently, to our Mr. Potter, it's the trolley bit! Here's a comparative study of Harry's emotions using corpus stylistics!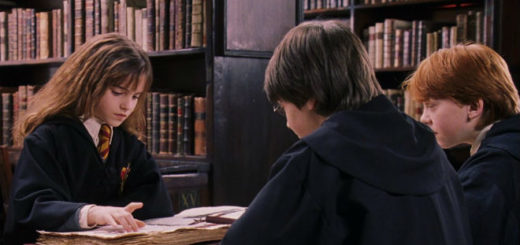 "Harry Potter" taught a generation to probe the depths of literature while waiting for the next book. But how has our critical engagement with media changed in the age of the instant gratification of a Netflix binge?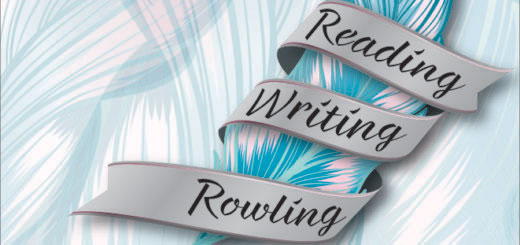 In this episode of "Reading, Writing, Rowling", guest Beatrice Groves discusses her latest book, which explores references to other literary works within the "Harry Potter" books.