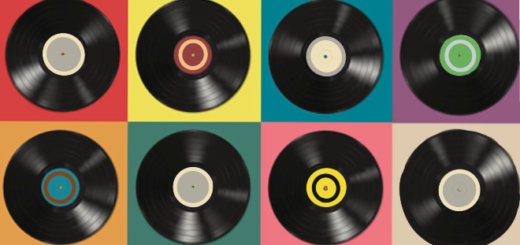 Will Hufflepuff's musical vibes fit the stereotype? Or are there some surprises waiting behind that badger crest?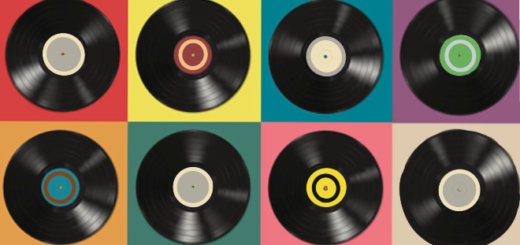 You may be surprised about Slytherins' taste in music – there's a lot more to them than meets the eye.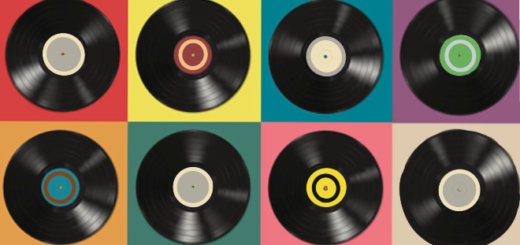 Everyone thinks Ravenclaws are quiet and studious, but what really happens underneath those headphones?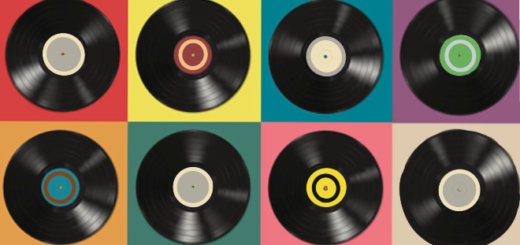 Have you ever wondered what each Hogwarts House is busy listening to? Let's start off with Gryffindor's musical taste.