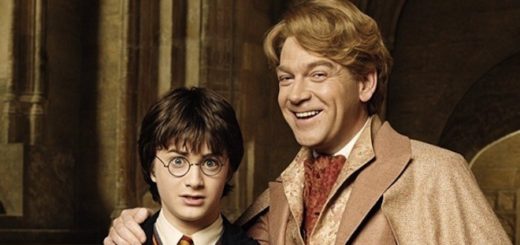 A recent morning routine from Lockhart himself was frankly unhelpful and ridiculous… so here's something that might actually be self-care.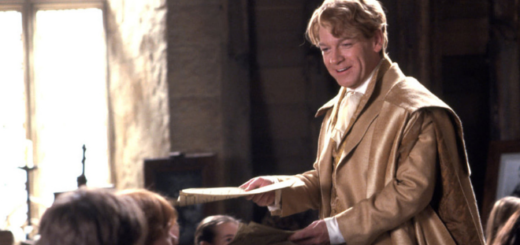 It's your time to shine. Think you're better at Memory Charms than Gilderoy Lockhart? Answer these questions, but beware – this GNOME won't be easy.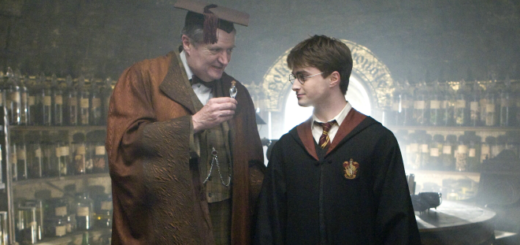 The "Harry Potter" films are filled with a plethora of funny moments, so we thought we would compile the top scene from each film into one list.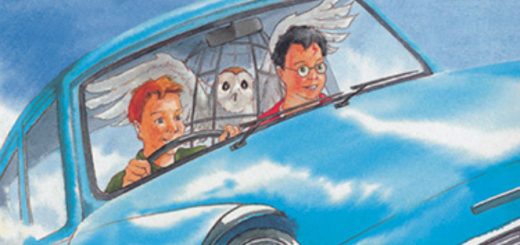 When asking which book in the "Potter" series is the best, "Chamber of Secrets" always gets shafted. Here are five reasons why you should reconsider.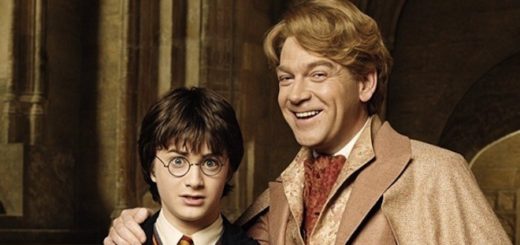 Like in "Harry Potter and the Sorcerer's Stone," there are also a few dodgy moments in "Harry Potter and the Chamber of Secrets." What do you think is the most questionable?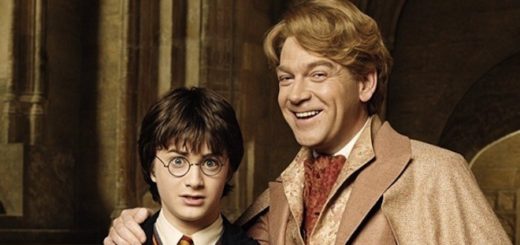 The filmmakers infused "Harry Potter and the Chamber of Secrets" with great comic moments. What's your favorite humorous scene?

Every "Potter" fan loves a good read, so it's time for some House recommendations! If you value wit, creativity, and intellect, then it's time to take another trip to the library…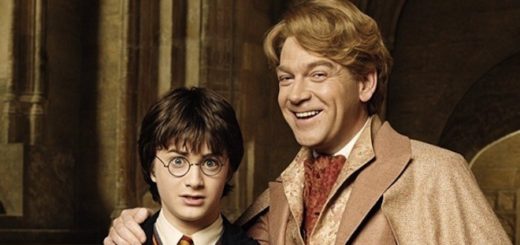 In honor of International Sloth Day, I thought I'd look at the character that best demonstrates sloth-like qualities, Gilderoy Lockhart.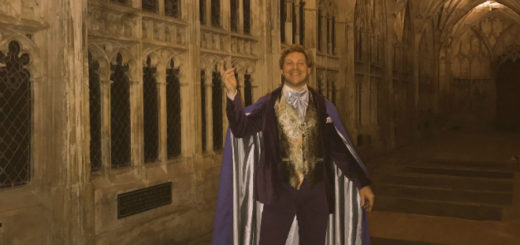 On February 3, 360 "Harry Potter" fans of all ages brushed off their wands, donned their costumes, and descended on Gloucester Cathedral for a one-night special event to celebrate the 20th anniversary of the publication of "Harry Potter and the Philosopher's Stone", in the very building where some of the filming took place.