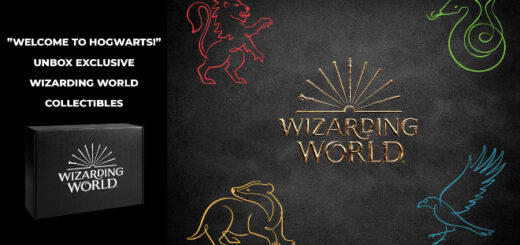 Your Loot Crate is waiting for you – grab it while you can!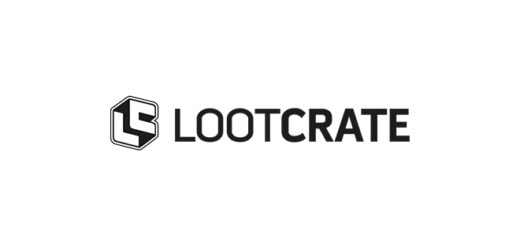 Every fandom-loving father should get some special loot this Father's Day.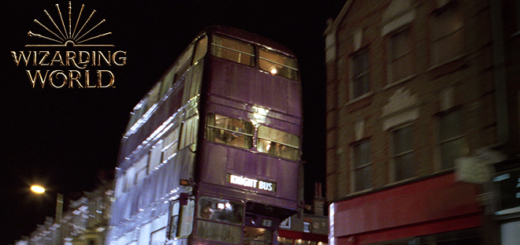 Loot Crate has revealed its first Wizarding World crate for 2021. Find out what's inside.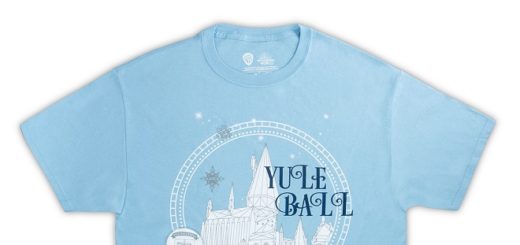 Loot Crate has announced its latest Wizarding World Wear crate, and it's perfect for the holidays.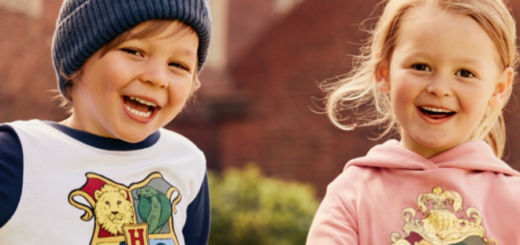 Looking for some magical new merchandise? You're in luck: Merch Madness is here!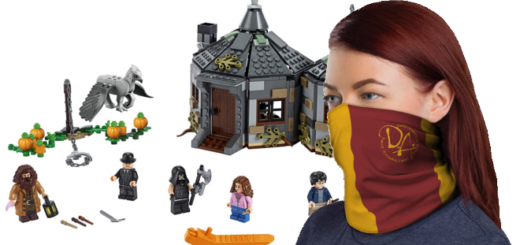 In this edition of Merch Madness, we think outside the box – or the crate. Check it out!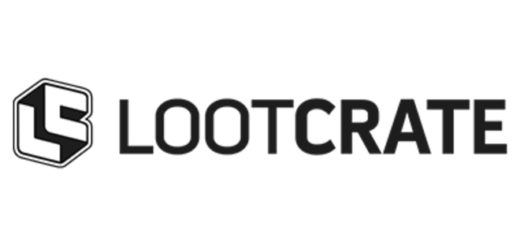 Are you a collector of exclusive "Harry Potter" merchandise? Look no further than Loot Crate's newly announced Wizarding World subscription box from Loot Wear!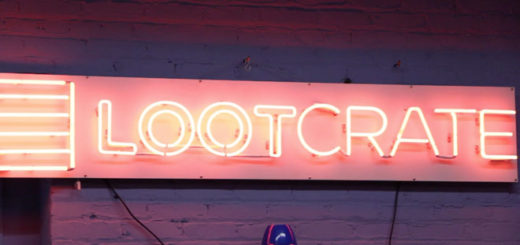 With the upcoming March "House Pride" crate set to be the first box to include House-specific items, we wanted to ask the Loot Crate curator, Helena Mills, what the process was like for Crate 3.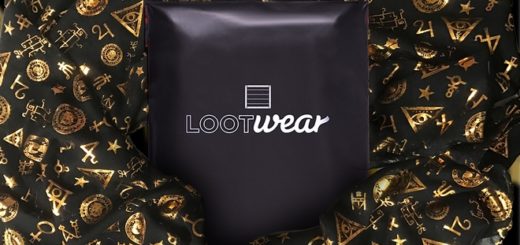 MuggleNet has partnered with Loot Wear for a fantastic and magical giveaway. Learn how you can enter to win!