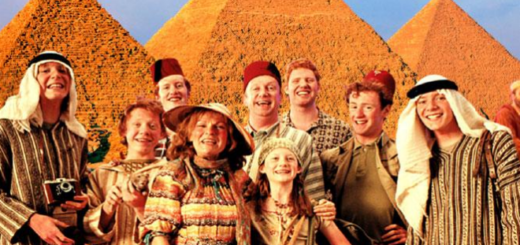 Do you think you know the "Harry Potter" and "Fantastic Beasts" families? Test your knowledge with this GNOME.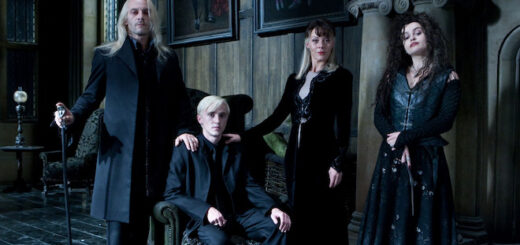 There are notable lessons from the "Potter" series. Here are seven we must bring to our families this holiday season.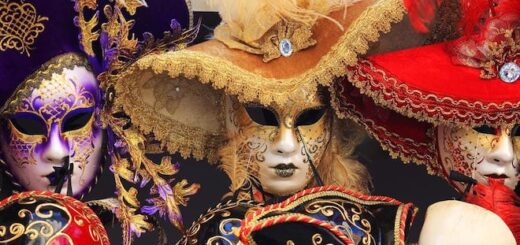 It's Carnival! Let's dive into the world of a magical Carnival. What costumes, food, and floats would each character make?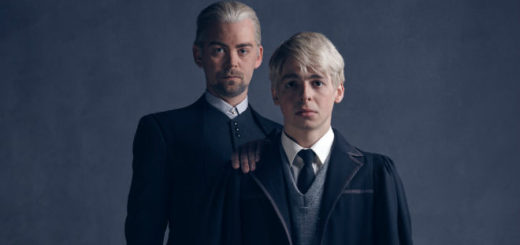 In honor of Parents' Day, I examine one of the most controversial families: the Malfoys.