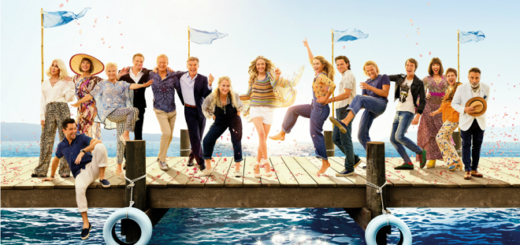 It's settled: "Fantastic Beasts: The Crimes of Grindelwald" is actually going to be another "Mamma Mia!" sequel.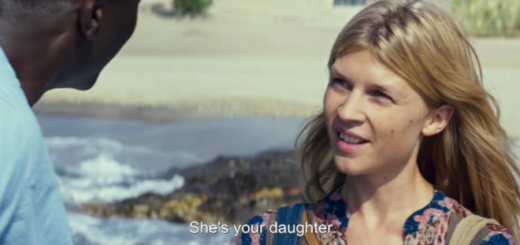 In this week's edition of Casting News, we find out who will be playing the young Newt Scamander, among other news!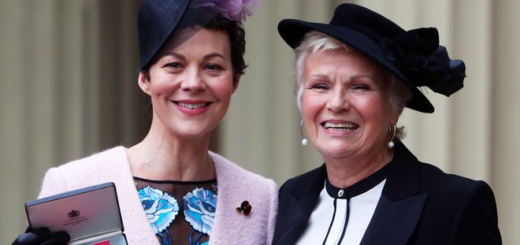 Narrating for a romantic carrot, visiting the Queen, or helping to protect our oceans, it's all in a day's work for our magical alumni! Castium Revelio!