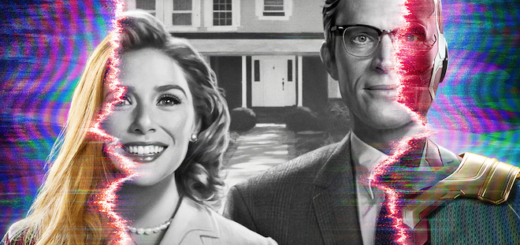 While I was watching "WandaVision," I couldn't help but wonder which Hogwarts Houses some of these characters would be in.
Kevin Feige, President of Marvel Studios, has revealed that he used the "Harry Potter" movies as a guide for how to create an interconnected cinematic world for both casual and hard-core fans.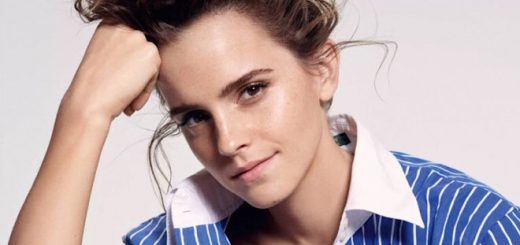 Jude Law has recently crossed the fandom line into the Marvel Cinematic Universe by starring in "Captain Marvel", but if we're to believe the rumors, there could soon be another wizarding world star set to join the superhero ranks…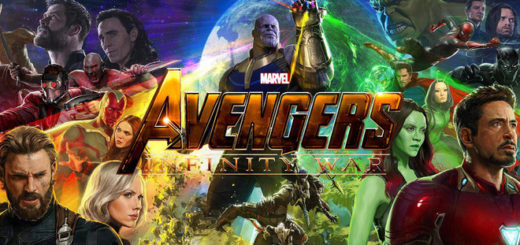 "Avengers: Infinity War" has a lot of similarities with the "Harry Potter" series. Did you spot any?