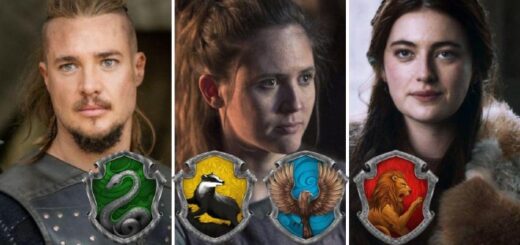 While the Hogwarts founders began Sorting and teaching those with magical abilities, England was split into kingdoms vying for power.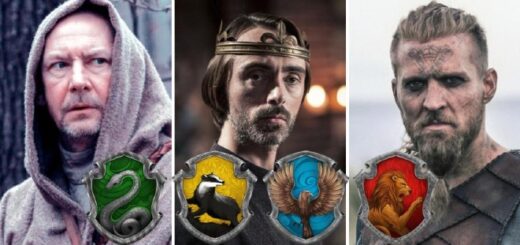 The show is supposed to take place around the same time as the founding of Hogwarts. How would each of these characters be Sorted into Houses?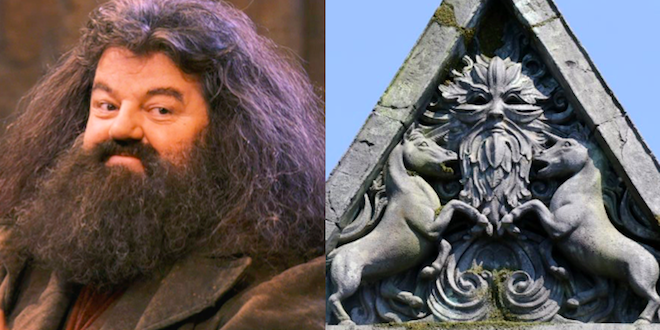 The Green Man's prominence in the design of Hagrid's Magical Creatures Motorbike Adventure at Universal Orlando Resort is very appropriate for the Hogwarts gamekeeper.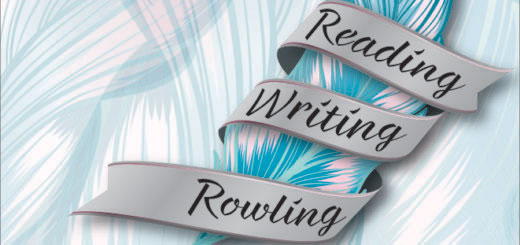 Episode 32 of "Reading, Writing, Rowling" welcomes the holiday season with Dr. Maria Sachiko Cecire's new book, "Re-Enchanted", and her take on Christmas and medievalism in "Harry Potter" and children's fantasy.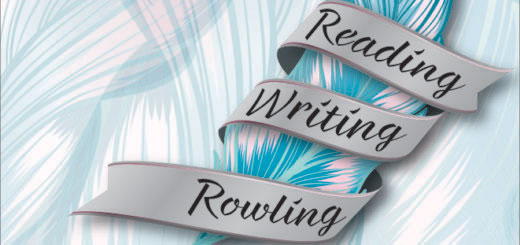 Episode 24 of "Reading, Writing, Rowling" explores how "Harry Potter" has more in common with Arthurian legend than wizards and magic swords.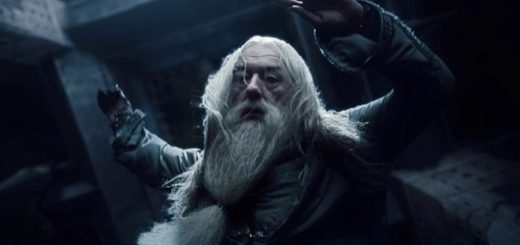 Albus Dumbledore has more in common with the famous Merlin than a cloak and beard. Their similarities extend to their weaknesses, difficulties, and eventual dooms.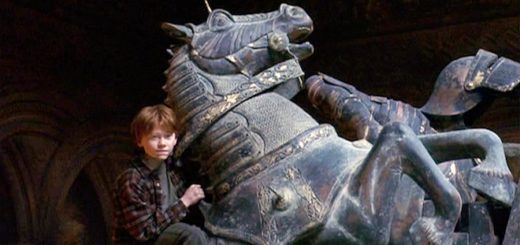 A loyal companion with lots of brothers, a quick temper, and faltering judgment – Ron Weasley isn't so different from a certain Knight of the Round Table. But Ron gets himself a much happier ending.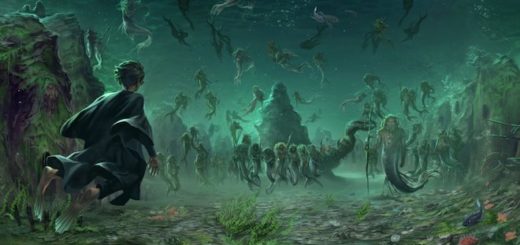 Harry Potter is a lot like the heroes of old, but what about a certain hero of Old English? Dive below the surface and probe the watery depths of Anglo-Saxon epic poetry for some interesting parallels.