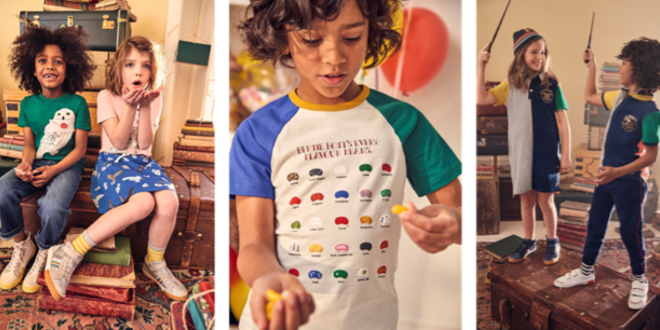 By popular demand, Mini Boden and Warner Bros. Consumer Products are back with more adorable "Harry Potter"-inspired children's clothing!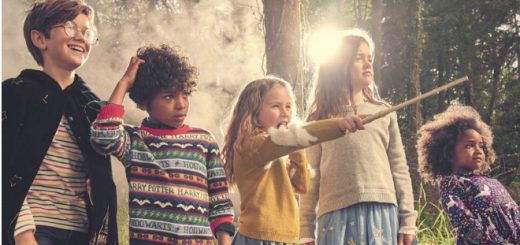 Get ready to drool over these amazing "Harry Potter" outfits for kids. You're going to wish these magical creations came in bigger sizes.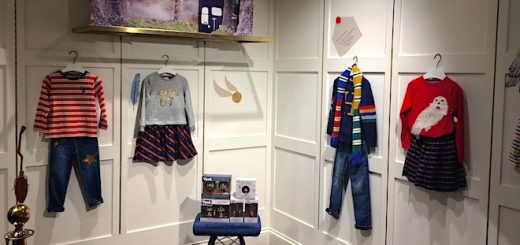 From "Potter" socks to Hogwarts House Breton tops and more, the launch of the Mini Boden "Harry Potter" collection had so many styles to choose from.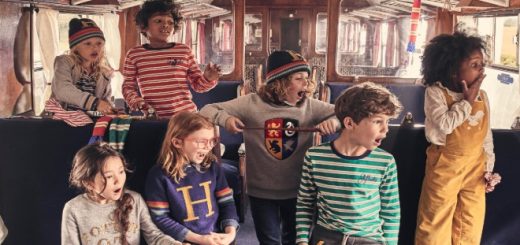 Mini Boden's new collection has launched, and it is adorable!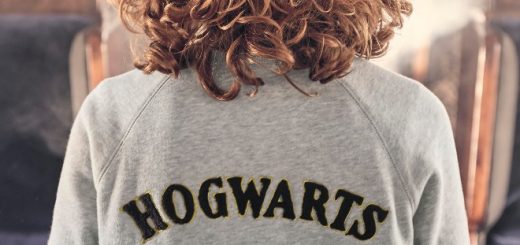 Mini Boden is launching a gorgeous line of new "Potter" clothing, and we can't wait to see them all.