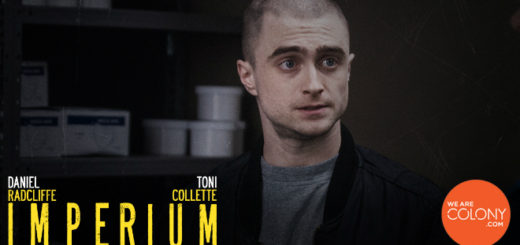 Daniel Radcliffe's latest transformation from bespectacled boy wizard to shaven-headed thug in psychologically charged "Imperium" is remarkable.
"Me Before You", starring Emilia Clarke, Sam Claflin, and Matthew Lewis, is a guaranteed tearjerker. Read our review of the film here!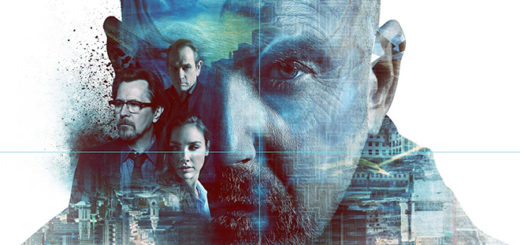 Gary Oldman (Sirius Black) enters the world of the CIA for his new role in "Criminal".
"Anomalisa", starring David Thewlis (Remus Lupin) and directed, written and produced by Charlie Kaufman, is one of the most unique movies of the year.
Read MuggleNet's review of Eddie Redmayne's latest film, "The Danish Girl", currently screening as part of the Toronto International Film Festival (TIFF)!
Pride, starring Potter alumni Imelda Staunton, Bill Nighy and Jessie Cave, is an uplifting tale of acceptance and solidarity. Read our full review now.
After watching the trailer for "Saving Mr. Banks", I expected a light-hearted comedic historical film about how the classic Disney film "Mary Poppins" came together—but what I got was both much darker and more enjoyable than the film I had anticipated.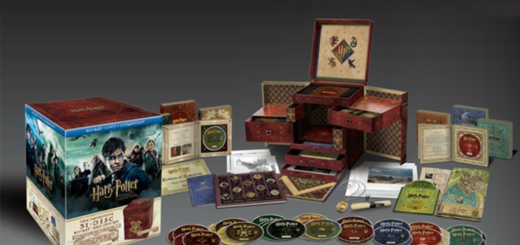 Complete with 36 DVDs, the Harry Potter Wizard's Collection is a must-have for fans.