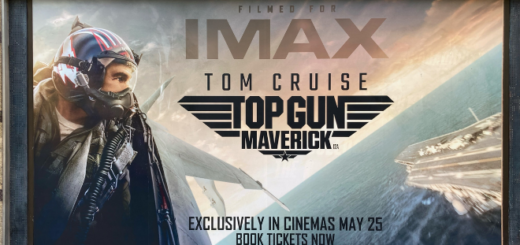 Check out this movie review to see just how magical the experience of seeing "Top Gun: Maverick" really is.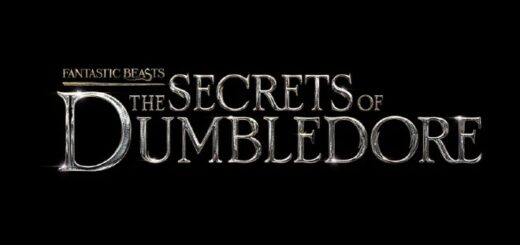 hpboy13 enjoyed this film more than "Crimes of Grindelwald" – but only because he no longer cares about the franchise.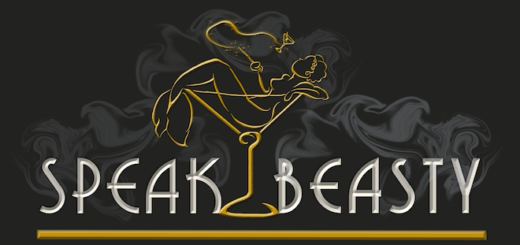 Marjolaine has seen the film! Hear her spoiler-free reaction to "Fantastic Beasts: The Secrets of Dumbledore" on this episode of "SpeakBeasty."

Take a look at where Newt Scamander actor Eddie Redmayne made his first-ever feature film debut in the psychological thriller "Like Minds."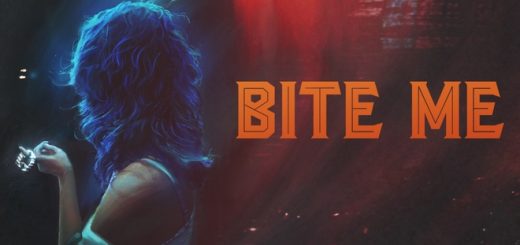 It's a tale as old as time: boy meets girl, boy audits girl, boy finds out girl is a vampire and struggles to ignore those who tell him he's insane for falling for a vampire. Read our review and see how you can join us on May 8 for a screening!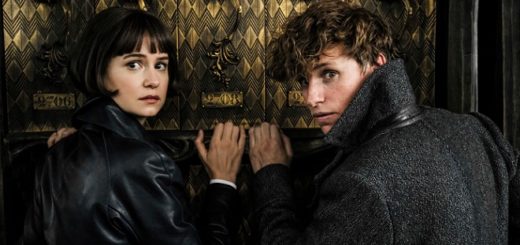 hpboy13 expresses his disappointment in "Fantastic Beasts: The Crimes of Grindelwald" in this spoiler-filled review. It suffices to say that this film was a big letdown.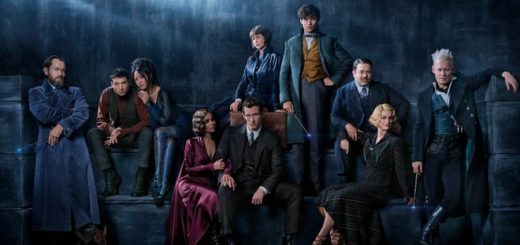 Check out our spoiler-free review of "Fantastic Beasts: The Crimes of Grindelwald".

"Star Wars: The Last Jedi" gets the MuggleNet movie review treatment. Don't worry – this review is spoiler free!

Taking you on an epic two-hour tale of survival and courage, Christopher Nolan's telling of this incredible story is nothing short of breathtaking.