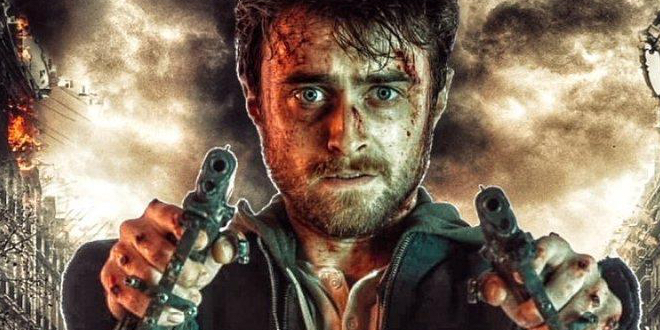 Watch the new trailer for "Guns Akimbo" now. With guns for hands, what could go wrong?
The new "Fantastic Beasts" trailer was released yesterday. Are you excited? We're excited! Here are some thoughts on the trailer.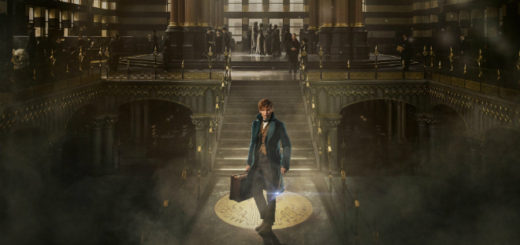 In this week's "Fantastic Beasts and Where to Find Them" roundup, we take a look at some of the details behind the trailer, including that MACUSA logo.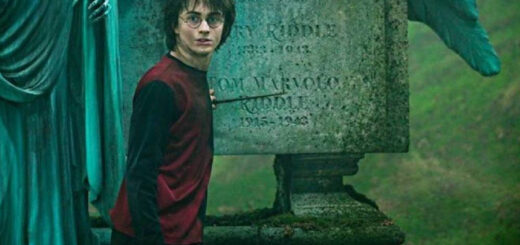 BlogPulse has released their end-of-year lists for 2005 and Harry Potter topped the charts in the category of Most Blogged Person.