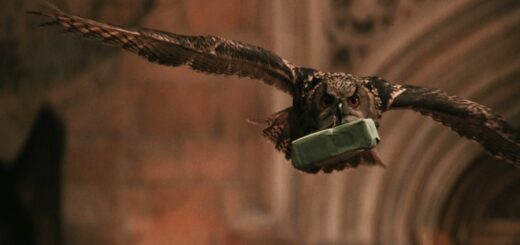 While rummaging through a stash of old letters, this letter from Albus Dumbledore to Mrs. Figg has been discovered.

– In Chapter 8 of Harry Potter and the Order of the Phoenix, Harry is brought before the Wizengamot and forced to testify about his experience with the Dementors. Fudge continues to call him...

– In Chapter 1 of Harry Potter and the Order of the Phoenix, Harry and Dudley are ambushed by Dementors. Mrs. Figg intervenes, and Harry is able to fight the dark beings off with a...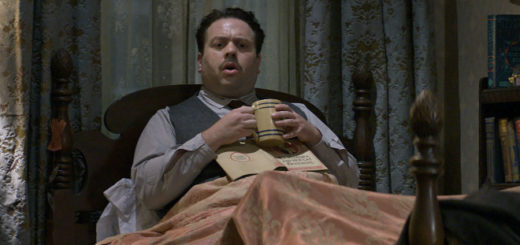 Winter is officially here! Since we Muggles/No-Majs cannot perform warming charms, whip up some hot cocoa inspired by wizarding world characters to give yourself a warm hug.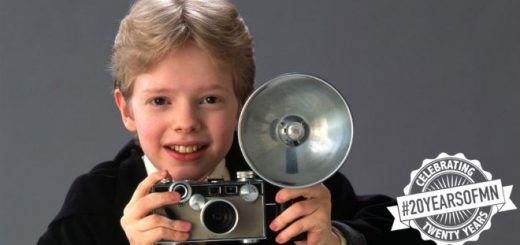 In honor of MuggleNet's 20th anniversary, we are publishing listicles throughout the next few months for you to vote on! Today you can help us decide who the best minor characters are in "Harry Potter"!
Have you ever noticed that Squibs seem to have a peculiar affinity for cats? Both Argus Filch and Arabella Figg seem particularly fond of their feline friends. Is this just a coincidence, or is there actually an underlying reason that cats and Squibs seem to be made for one another?