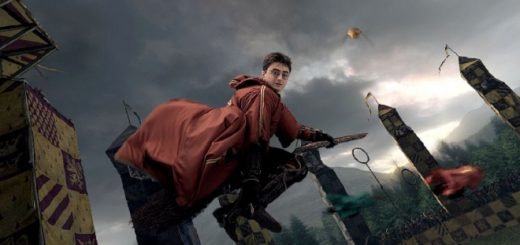 Every method of transportation used by wizards correlates with one used by Muggles. In this listicle, discover which is which.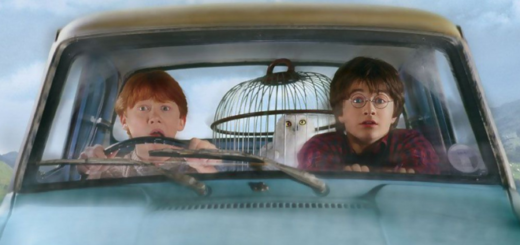 Sing along to this parody of "Harleys in Hawaii" and imagine yourself flying through the skies with Ron and Harry in the enchanted car.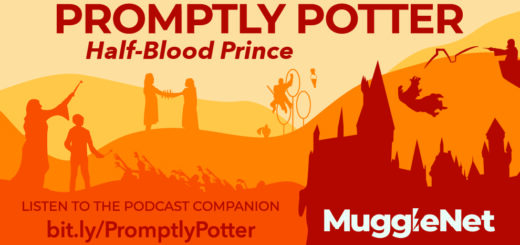 – In Chapter 1 of Harry Potter and the Half-Blood Prince, the Muggle prime minister meets with Cornelius Fudge, who introduces the wizard accompanying him as Rufus Scrimgeour, the new Minister of Magic. The...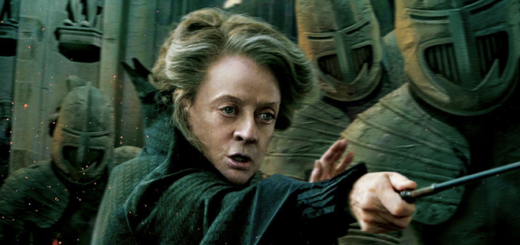 Think you know everything about Minerva McGonagall? Better grab your notes, because this GNOME will be as difficult as the Transfiguration OWLs!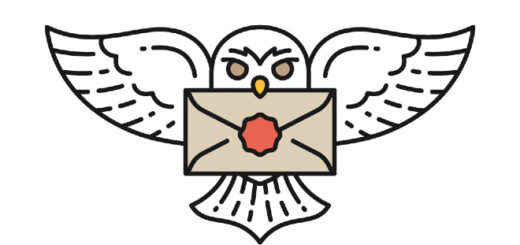 Expert *guaranteed-to-work* tips to soothe your little brother or sister when they do not receive their Hogwarts letter.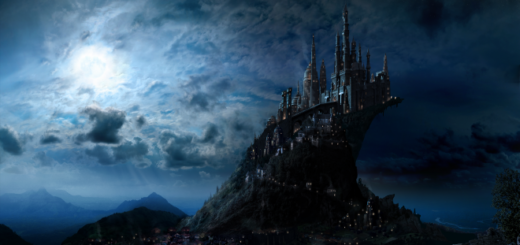 Would you seriously swap your phone for a wand?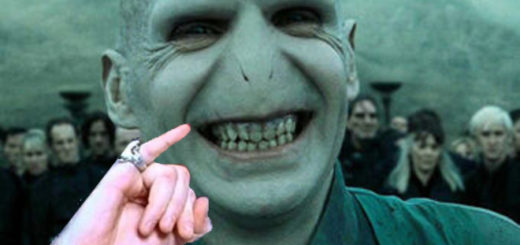 Thought you were a Muggle? Think again. You may not have received your letter to Hogwarts because of Voldemort.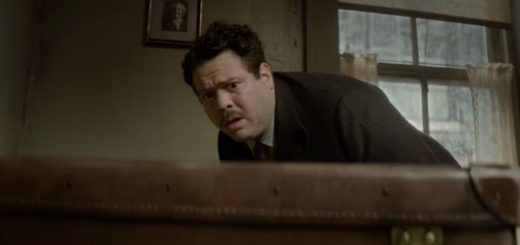 Sure, it's fun to dream about being a wizard. But there would be a couple of downsides if that dream ever came true. Maybe it's not so bad being a Muggle?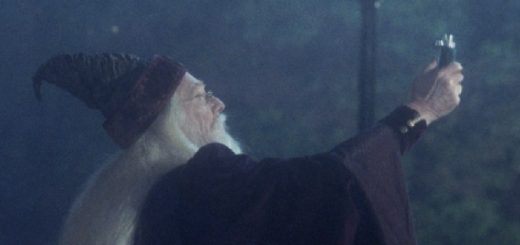 Which tarot card best represents your favorite wizarding world wizard?