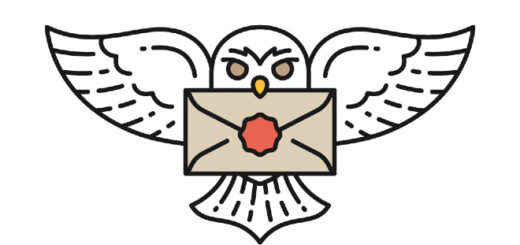 Expert *guaranteed-to-work* tips to soothe your little brother or sister when they do not receive their Hogwarts letter.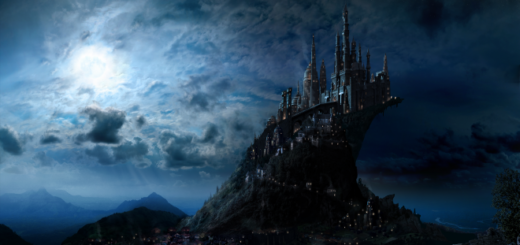 Would you seriously swap your phone for a wand?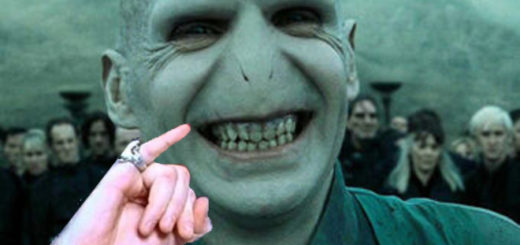 Thought you were a Muggle? Think again. You may not have received your letter to Hogwarts because of Voldemort.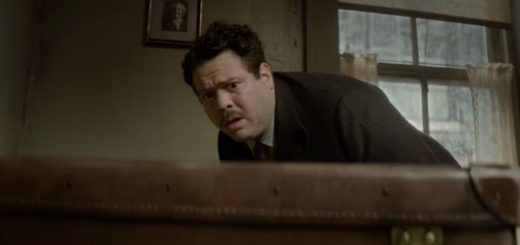 Sure, it's fun to dream about being a wizard. But there would be a couple of downsides if that dream ever came true. Maybe it's not so bad being a Muggle?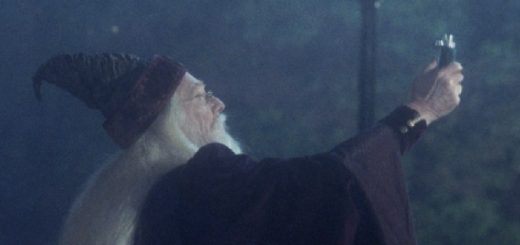 Which tarot card best represents your favorite wizarding world wizard?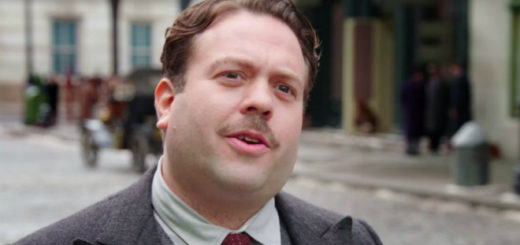 Everyone wants to be a wizard, but sometimes we're better off in the Muggle world.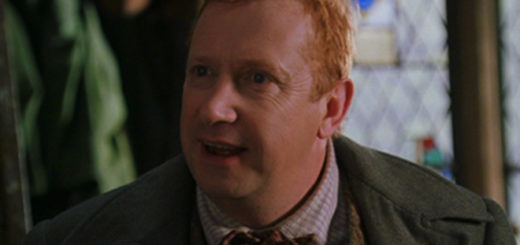 Are you planning a trip to the Muggle world but aren't sure where to go? Let Arthur Weasley give you some advice.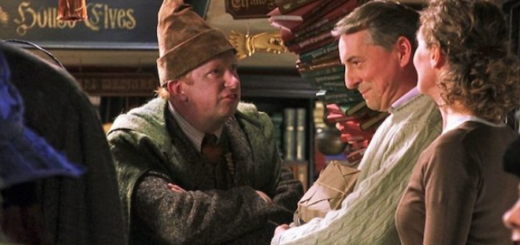 Hermione Granger's parents are relatively unknown. So in honor of Dentist's Day, I wanted to look into them.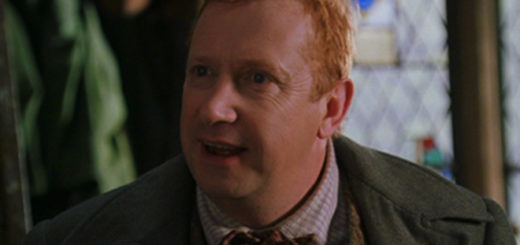 After a run-in with a local street magician, Arthur finds he still has much to learn about Muggle culture.