Tagged:
Murder on the Orient Express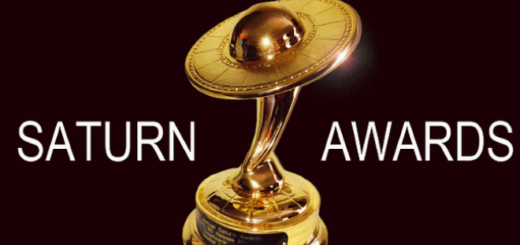 The Saturn Awards nominations are out and "Potter" alumni are up!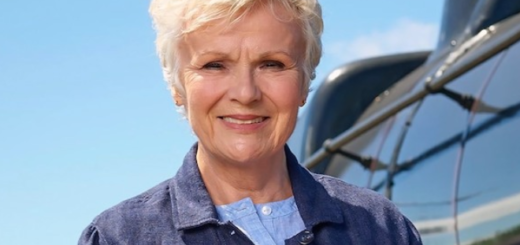 We're thankful for Casting News! Read all about the latest wizarding alumni projects right here! Castium Revelio!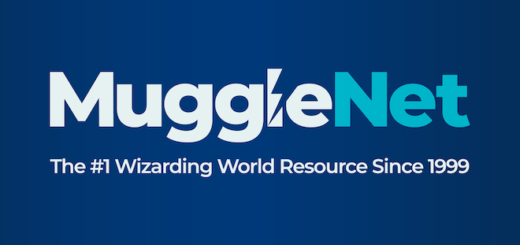 Sir Kenneth Branagh teases another Poirot film while accepting an award for his role in "Wallander".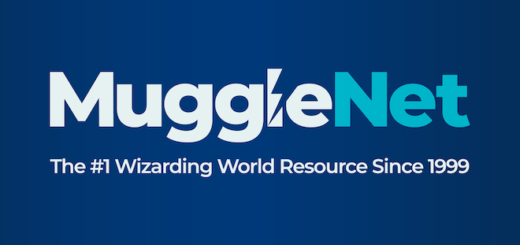 Join us this week as we congratulate a "Potter" alumnus on a prestigious film festival award win, peek in on a very fuzzy situation inside the Tardis, and reveal exactly how James and Oliver Phelps might weasel their way into the "Fantastic Beasts" franchise!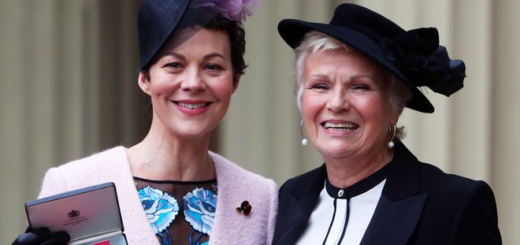 Narrating for a romantic carrot, visiting the Queen, or helping to protect our oceans, it's all in a day's work for our magical alumni! Castium Revelio!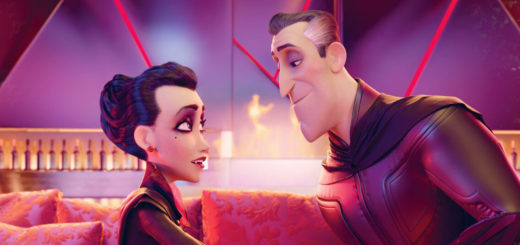 In this week's Castium Revelio, Helena Bonham Carter narrates a touching film for Children in Need, Jason Isaacs wants to suck your blood, and two stars get all dressed up for the red carpet!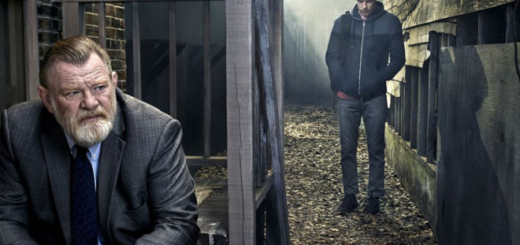 This week's Casting News features an honorary degree for an accomplished actress, a television renewal, two one-night events, support for marriage equality… and more! Check it out right here!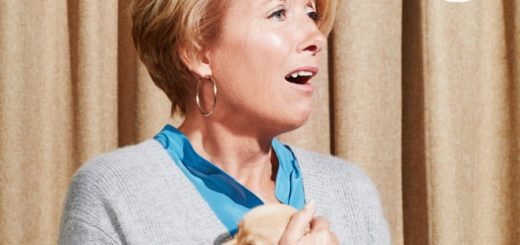 From cavemen to puppies, the "Harry Potter" and "Fantastic Beasts" cast members know how to entertain us and make our hearts melt. This week, we check out new trailers for Eddie Redmayne's "Early Man" and Miriam Margoyles's "The Man Who Invented Christmas". Plus, we lose our minds over Colin Farrell cuddling a puppy at Toronto International Film Festival!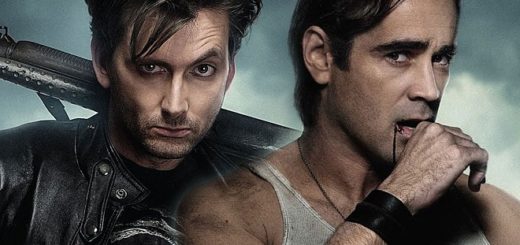 While we're counting down the days until we can party with you at our MuggleNet Live! 2017: Nineteen Years Later event at Universal Orlando, let's take a look at what the "Potter" and "Fantastic Beasts" cast members have on their slates!