Much like Agatha Harkness from "WandaVision," Dolores Umbridge is another character we love to hate and deserves her spotlight moment.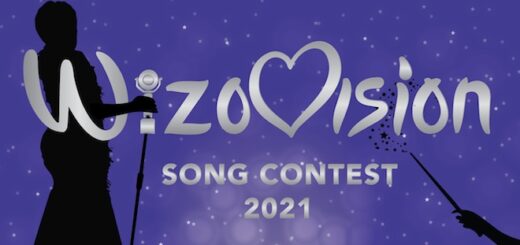 It's time for the Wizovision Grand Final! Read all about the live performances and which country is taking home the title.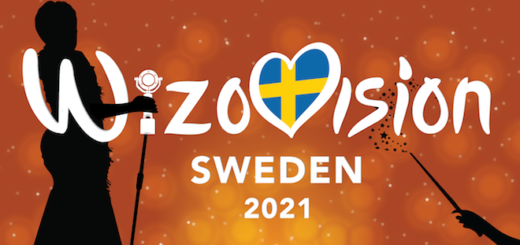 Sweden's Wizovision entry, "Powderfloo" by the Short-Snouts, has an adorable love story behind it.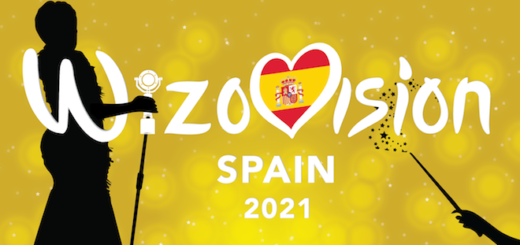 Spain is represented in Wizovision this year by Fénix y las Flamas with their catchy, sexy tune "Aguamenti."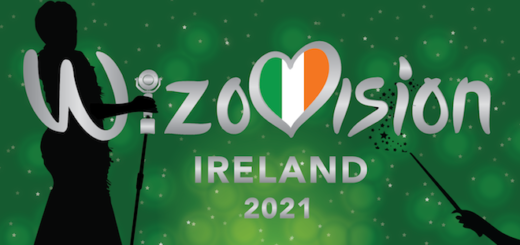 Ireland's Wizovision entry is the rollicking and intense "Werewolf in Control" from all-werewolf Celtic punk rock band the Howlers.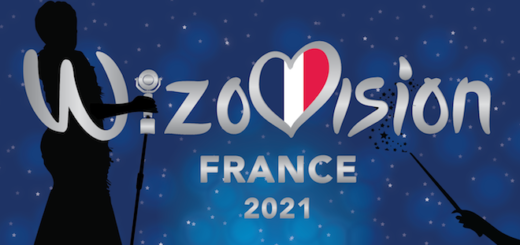 France has caused some controversy at Wizovision with their revolutionary tune "Do You Hear the House-Elves Sing?"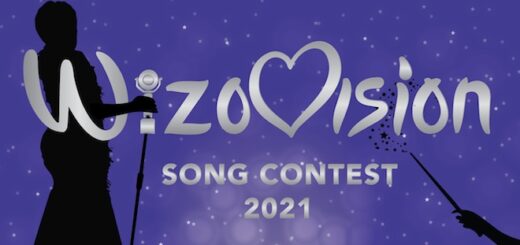 Move over, Eurovision. It's time for Wizovision: The Wizarding Song Contest, where six magical, musical finalists will compete for the crown.
Venezuelan pianist Gabriela Montero turned a beloved movie score into Baroque-style wizardry within mere seconds.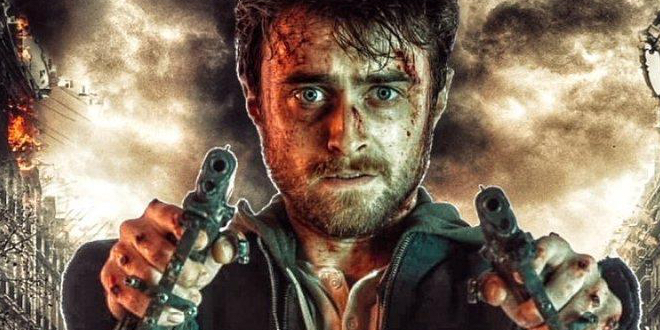 Industrial metal band 3TEETH has released a two-track album recorded for "Guns Akimbo", starring Daniel Radcliffe in yet another unusual role. Listen to the perfect soundtrack for bubblegum hyperviolence and apocalyptic hellscapes here.