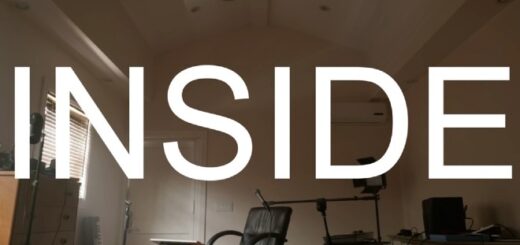 Could we interest you in mania all of the time? A little Pottermania all of the time?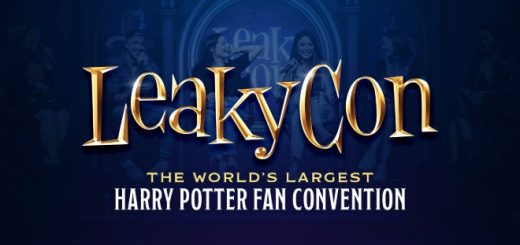 With a concert, jam session, and multiple panels, this year's LeakyCon had a wide variety of wizard rock-related programming.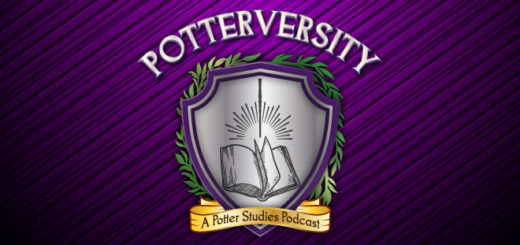 Episode 24 of "Potterversity" wrocks out with an exploration of wizard rock from the perspective of a musician, fan, and scholar.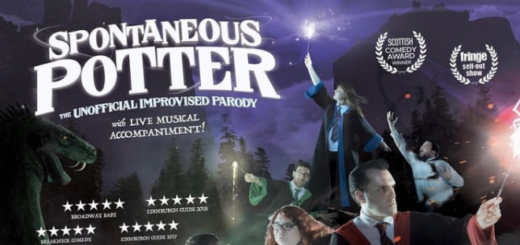 In need of a refreshingly funny "Potter" experience? Check out our review of "Spontaneous Potter" – an improv "Potter" play.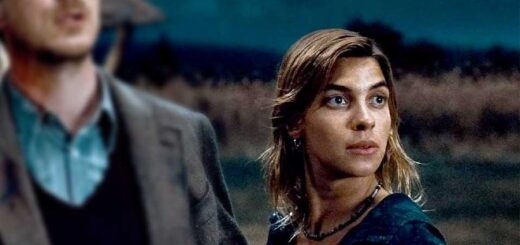 In an alternate universe in which Tonks never went to the Battle of Hogwarts, she sings her son all of these joyful songs and lullabies.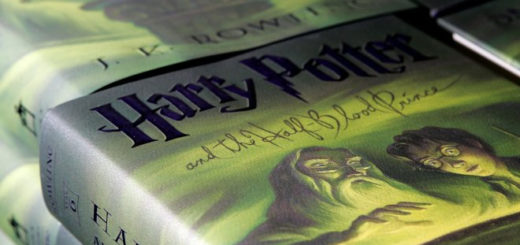 Do you ever apply your own music to moments in "Harry Potter"? Here's one list of songs for key moments in "Harry Potter and the Half-Blood Prince."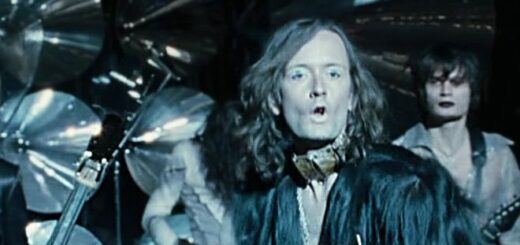 How have fan favorites like the Weird Sisters and Celestina Warbeck's musical styles been shaped by history? Here's how wizarding music has changed.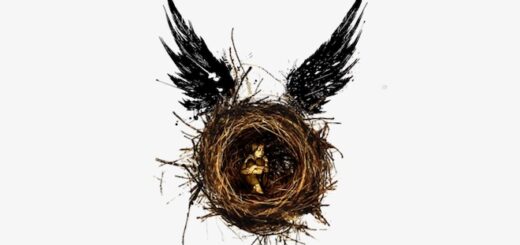 We attended the opening night of the reimagined "Harry Potter and the Cursed Child" – how does it compare?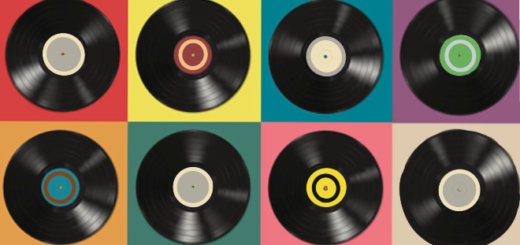 Will Hufflepuff's musical vibes fit the stereotype? Or are there some surprises waiting behind that badger crest?