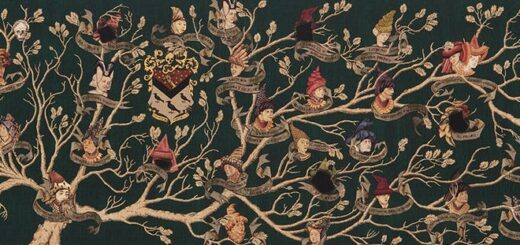 The most important lesson in the Black family's moral ambiguity is the power of choice.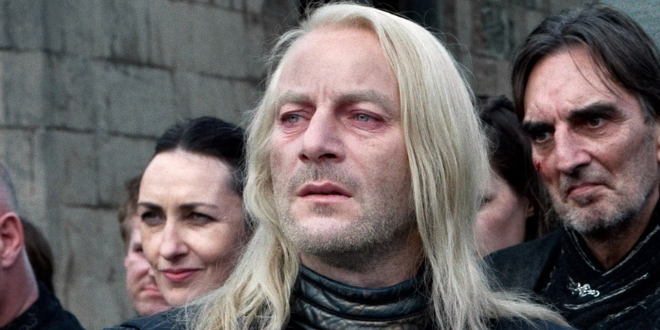 Which Death Eaters are present in the Battle of Hogwarts and where? hpboy13 has it figured out.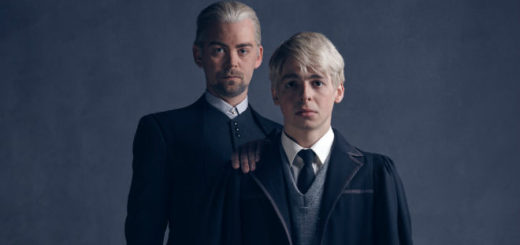 In honor of Parents' Day, I examine one of the most controversial families: the Malfoys.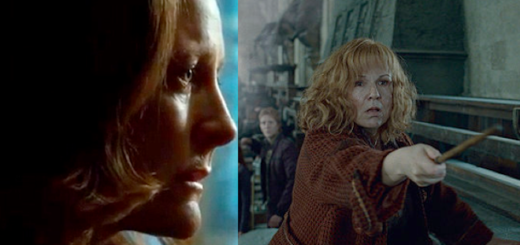 In honor of Mother's Day, I've looked at the top five moms in the series.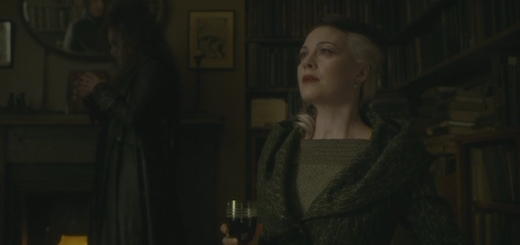 The Blacks, the Evans, and the Patils all have one thing in common: sisterhood. In celebration of Sisters Day, I discuss these three relationships.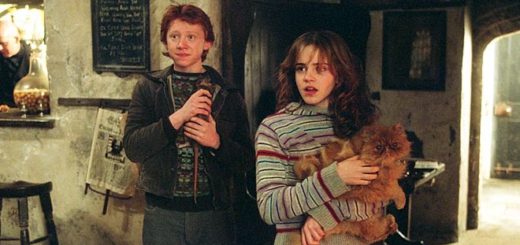 Naming a pet after a "Potter" character is always a good idea. So meet some of the MuggleNet staff members' furry sidekicks!
Dear Mr. Malfoy,
Did you truly love your wife and son?