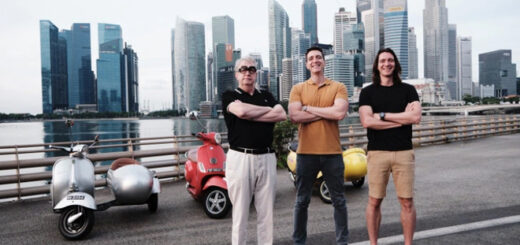 Join James and Oliver Phelps for more around-the-world adventures with friends from the world of "Harry Potter."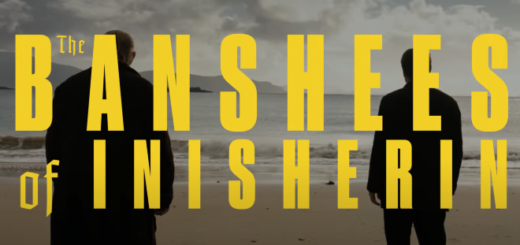 This week, we've got trailers starring Hero Fiennes Tiffin, Brendan Gleeson, and Colin Farrell, as well as a film festival award for Eddie Redmayne.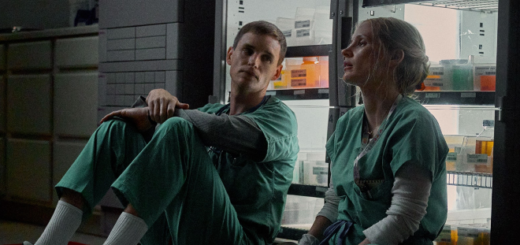 In this edition of Casting News, we have plenty of news about upcoming projects, particularly prequels and postponements.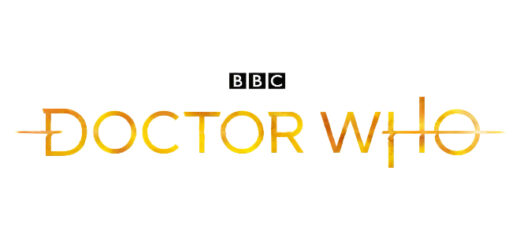 "Harry Potter" is filled with magnificent talent, and we're sure a few of those actors would be spectacular Doctors.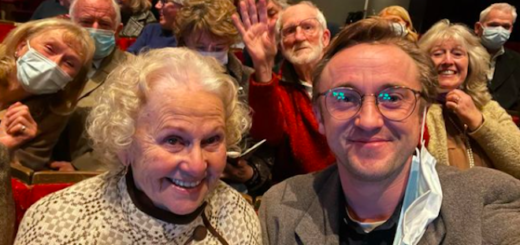 Let's check in with the stars of the Wizarding Wordle… Erm, we mean Wizarding World!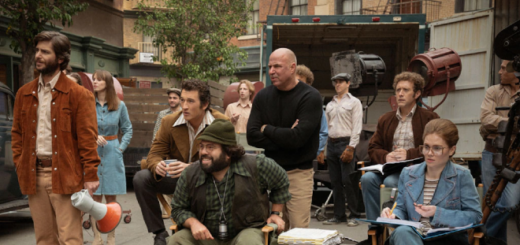 This week, we're rounding up all magical BAFTA nominations, showing you the final "Killing Eve" trailer, and heading to Westeros for a grand opening!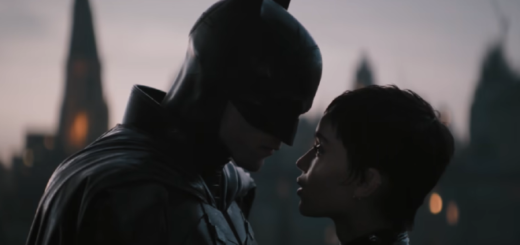 We're welcoming in the New Year with a surprise "After" trailer, interviews with Rhys Ifans and Mariam Margoyles, and more "Batman" action!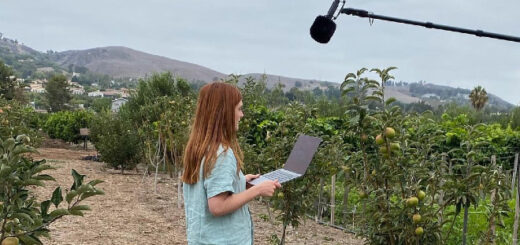 In this Social Media Roundup, posts include mom tips, pregnancy moments, a Slytherin birthday, fall vibes, and more!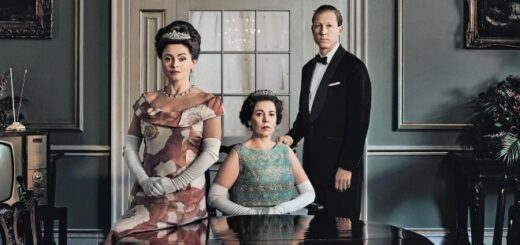 This year's Emmy nominations have recently been announced, and it's definitely a big one for the Wizarding World actors!