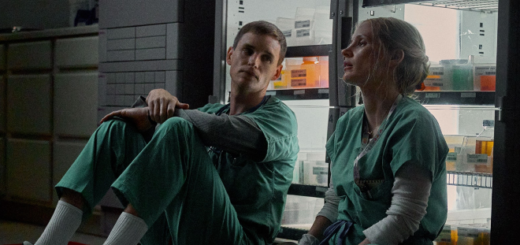 In this edition of Casting News, we have plenty of news about upcoming projects, particularly prequels and postponements.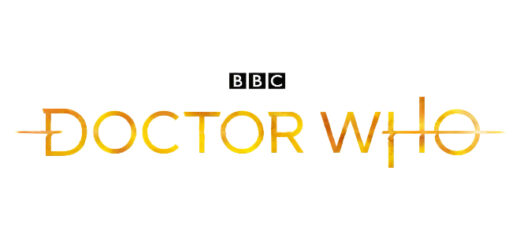 "Harry Potter" is filled with magnificent talent, and we're sure a few of those actors would be spectacular Doctors.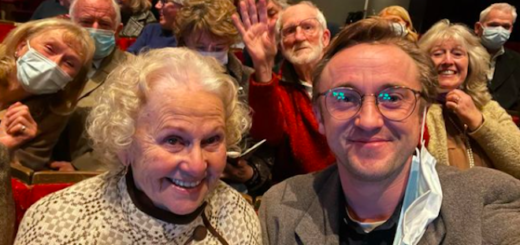 Let's check in with the stars of the Wizarding Wordle… Erm, we mean Wizarding World!
This week, we're rounding up all magical BAFTA nominations, showing you the final "Killing Eve" trailer, and heading to Westeros for a grand opening!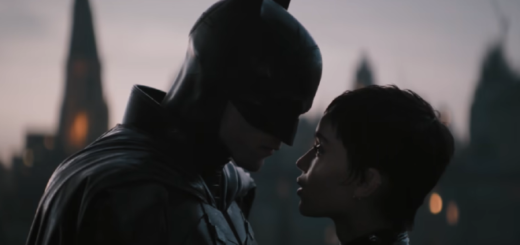 We're welcoming in the New Year with a surprise "After" trailer, interviews with Rhys Ifans and Mariam Margoyles, and more "Batman" action!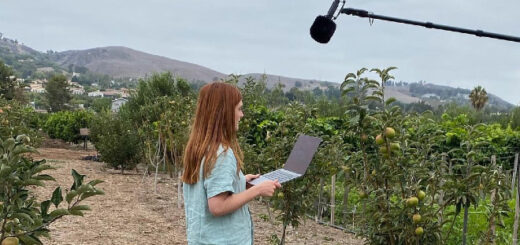 In this Social Media Roundup, posts include mom tips, pregnancy moments, a Slytherin birthday, fall vibes, and more!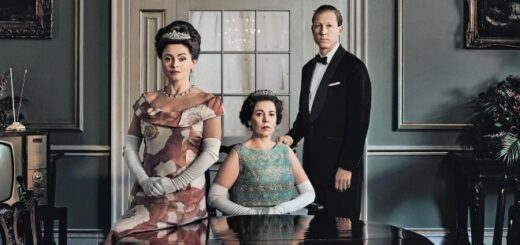 This year's Emmy nominations have recently been announced, and it's definitely a big one for the Wizarding World actors!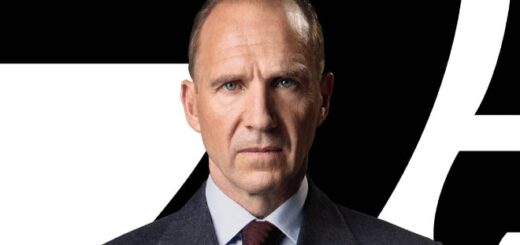 Check out this week's Casting News for your weekly dose of action, with two new Ralph Fiennes trailers, a reveal from John Cleese, and much more.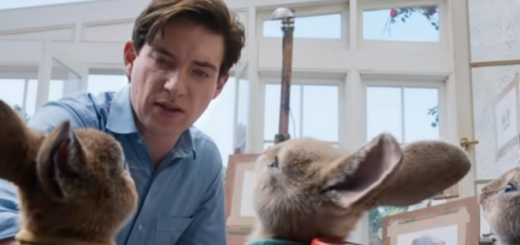 From an opera performance to an anime and plenty of projects in between, it's time for another edition of Casting News.