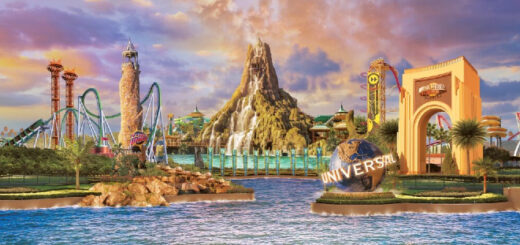 Theme parks are forced to get clever as financial reports show revenue is low.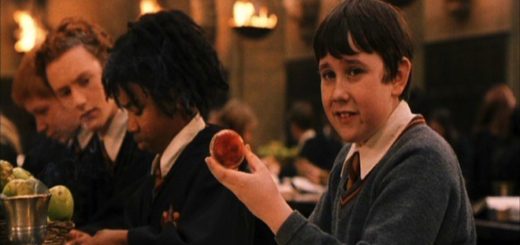 All eight "Harry Potter" films were available to stream on Peacock in the United States, but they have now left the platform. Find out when they might be back!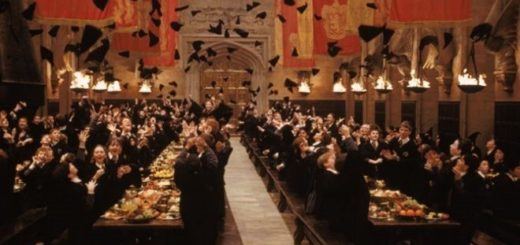 All eight "Harry Potter" films are coming to NBCUniversal's Peacock streaming platform later this year. Find out more here!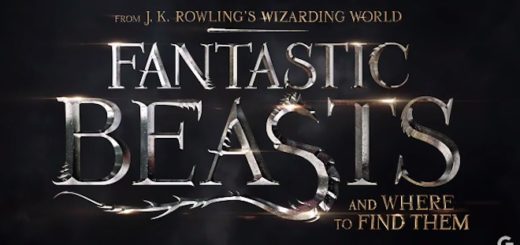 We originally reported that "Fantastic Beasts and Where to Find Them" would begin airing on the NBCUniversal networks Syfy and USA in early 2019, and lo! the time is upon us.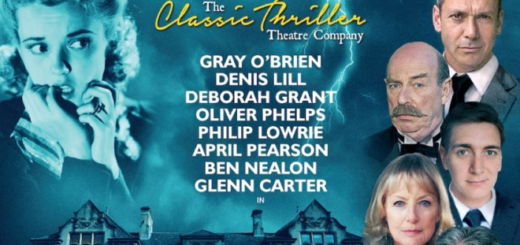 Thrillers and murder mysteries abound in this week's Casting News! Plus, which of our alumni is making his stage debut?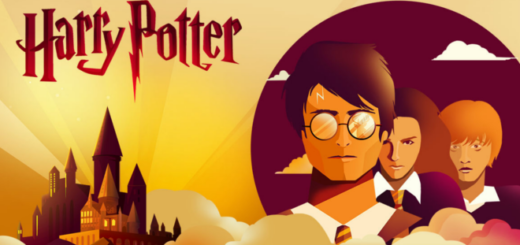 Harry Potter Weekends are coming to an end on Freeform in 2018! Find out what this means for you and where you can get your "Potter" fix in January!