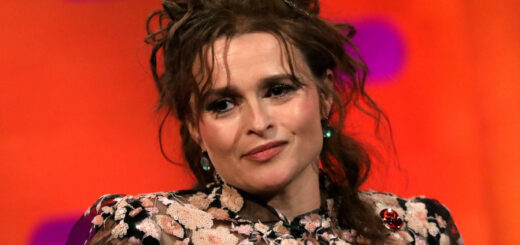 It's simply not enough to support those who have gone above and beyond during COVID.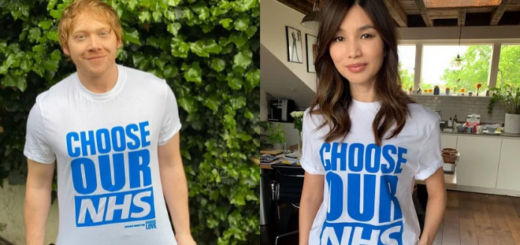 Rupert Grint and Gemma Chan are doing their part to show their support and raise funds for the health care workers on the front lines during the coronavirus pandemic. Here's how you can join them.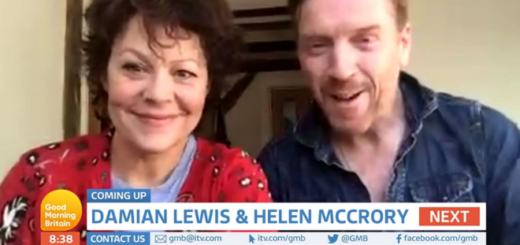 The coronavirus crisis has been especially grueling for our frontline health care workers, who are working around the clock to fight the virus. Check out what "Harry Potter" actress Helen McCrory and her husband, Damian Lewis, are doing to help them out!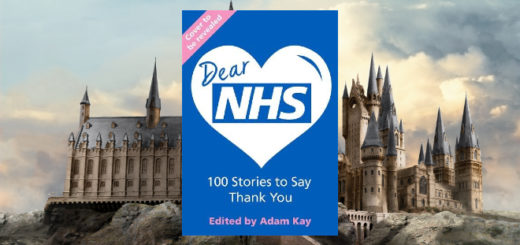 Famous faces from the Wizarding World, including Dame Emma Thompson, will contribute to a special book created to raise funds for the National Health Service.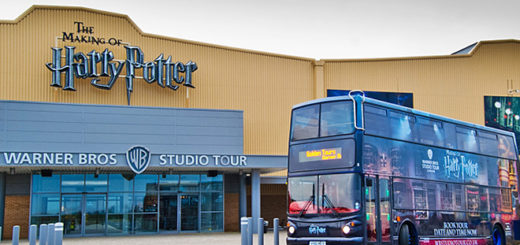 Warner Bros. Studios Leavesden is showing its appreciation of essential workers by providing transportation to local NHS hospital staff. Find out more!
Emma Thompson has backed the opening of a new specialist clinic in North London, designed to treat tuberculosis. Find out more here.