What better way to start off the year than to go back to where it all began?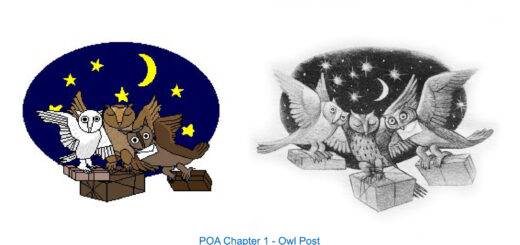 What can one 14-year-old do with endless enthusiasm and an open window of Microsoft Paint?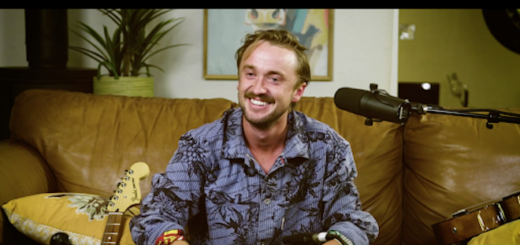 It's been 19 years since the first "Harry Potter" film was released, and the cast reflects on their favorite memories and how thankful they are for being part of a franchise that has changed and affected so many lives.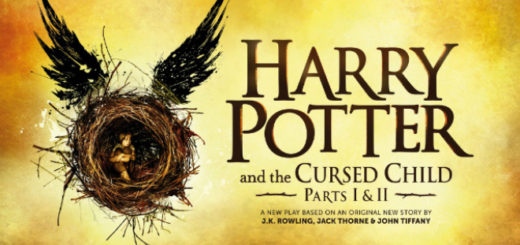 2016's given us "Harry Potter and the Cursed Child", "Fantastic Beasts and Where to Find Them", and Ilvermorny. But it's not like the "Potter" fandom has been lying low since the last movie and book installments. What keeps our love and loyalty to "Harry Potter" alive and kicking? A MuggleNet writer muses on the enduringness of the "Potter" 'verse.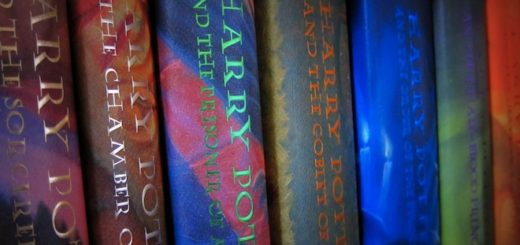 I have begun to realize that there are a number of conditions and circumstances that push me into these repetitions of my favorite book series. Here are some of the reasons why my copies of the "Harry Potter" books are looking worn and well loved.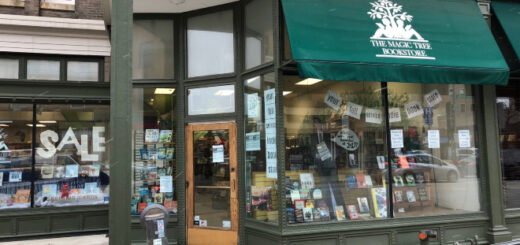 MuggleNet, which has held two "Potter" book release parties with the Magic Tree, has compiled stories and details of the bookstore's 30-year history.