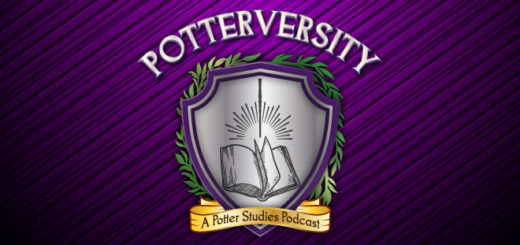 Episode 8 of "Potterversity" continues the conversation about "Puffs" with creator Matt Cox and actor/producer Stephen Stout.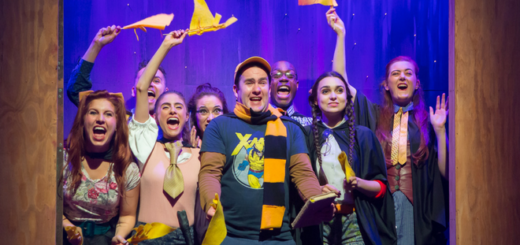 As "Puffs" prepares for its final performance at New World Stages, the phenomenon is just getting started.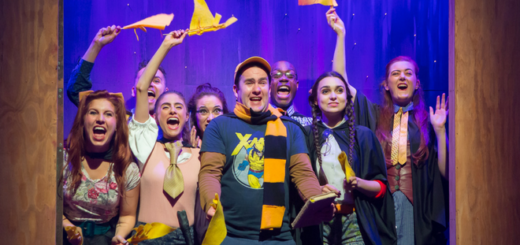 Get your tickets to "Puffs, or: Seven Increasingly Eventful Years at a Certain School of Magic and Magic" before it closes in New York City.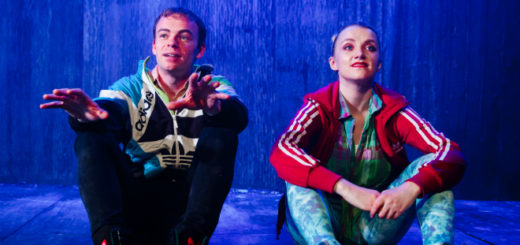 Evanna Lynch, currently starring in the Off-Broadway show "Disco Pigs", discusses her transition from film to stage.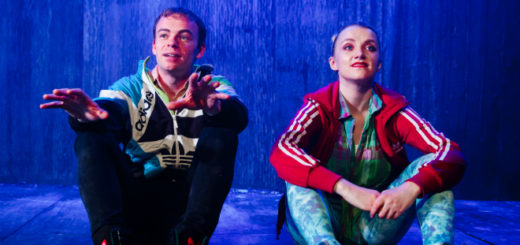 Evanna Lynch is incredible in "Disco Pigs". Read our review and check out performances at the Irish Repertory Theatre today.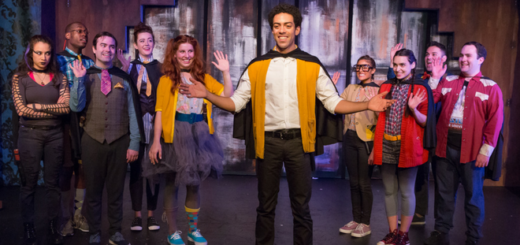 Move over, "Harry Potter and the Cursed Child". The "Puffs" have my heart and my seal of canon-approval (if that's worth anything to you!).