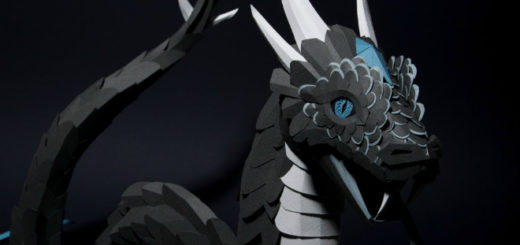 These Hogwarts students would fit in well with the Horned Serpents of Ilvermorny.

The Derby Film Festival commemorates the late Sir John Hurt this Sunday, best known to us Potterheads as the beloved wandmaker Garrick Ollivander.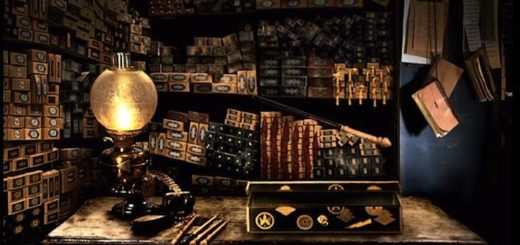 Another exceptional person, gone too soon.
Ever since Pottermore came out in 2009, J.K. Rowling has been adding exclusive information bit by bit, but up until now, fans have had to work for their information. With the new design, the game changed for the everyday information seeker. I took a stroll through the Pottermore pages to find the juiciest information you may have missed before….