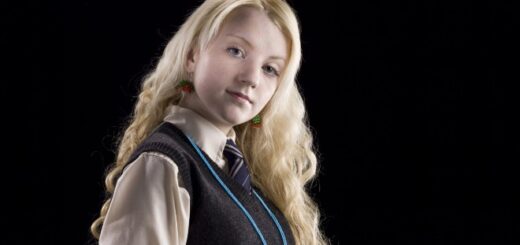 Luna Lovegood is certainly one of the most popular characters in "Harry Potter." But is she the kindest?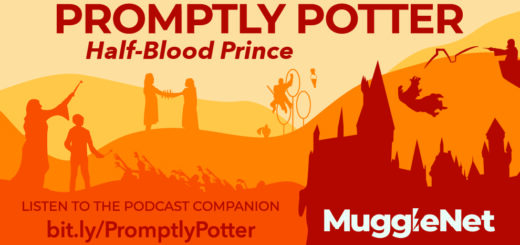 – In Chapter 6 of Harry Potter and the Half-Blood Prince, Harry, Hermione, and the Weasleys go back-to-school shopping in Diagon Alley and see first-hand how the war is changing things. – Today's prompt...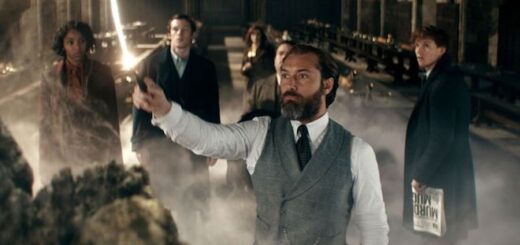 We know that Dumbledore eventually owned the Elder Wand, but what was his wand made out of before then? His namesake Wulfric may give us some clues.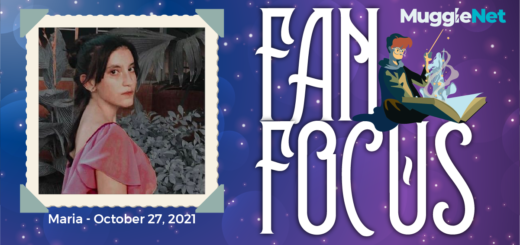 Meet Maria, a Hufflepuff who has a beautiful story about how she got into "Harry Potter," in this week's Fan Focus.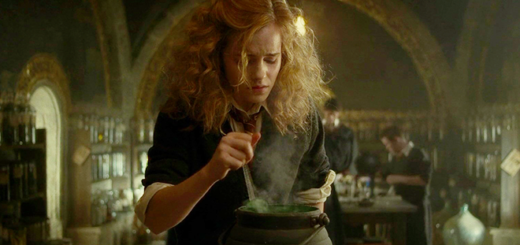 Do you love "Harry Potter" and chemistry? Here's a parody of "The Periodic Table Song" that'll be playing in your head for hours on end.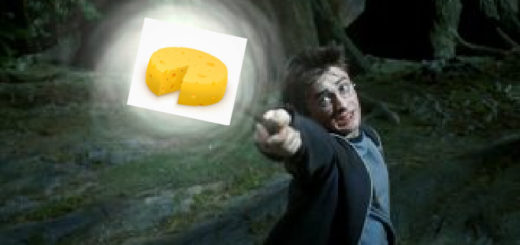 "Harry Potter" can relate to any part of your life, even the most obscure. Check out how cheese can relate to the wizarding world!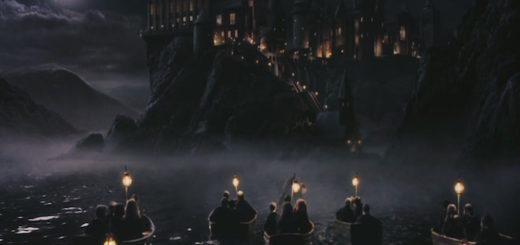 The first "Harry Potter" film did a fantastic job of capturing the tone of the book. Today, I look at my top ten scenes from the movie version of "Harry Potter and the Sorcerer's Stone".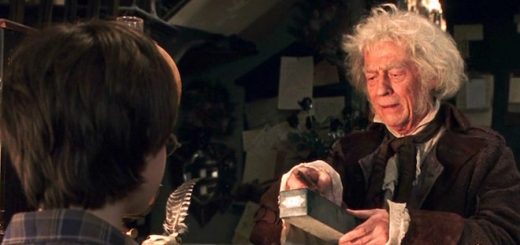 Wizard rockers Harry and the Potters made a valid point about the relative cheapness of Ollivander's wands. But could the Ministry of Magic make it possible for business to boom even when sales are low?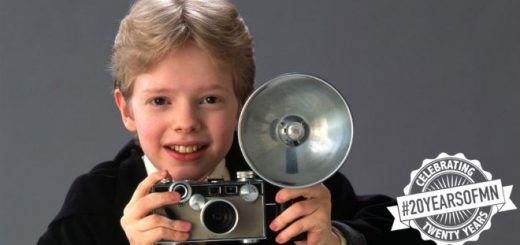 In honor of MuggleNet's 20th anniversary, we are publishing listicles throughout the next few months for you to vote on! Today you can help us decide who the best minor characters are in "Harry Potter"!