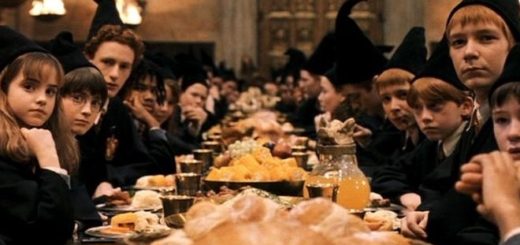 Say it with us: "It's mimOsa, not mimoSA!"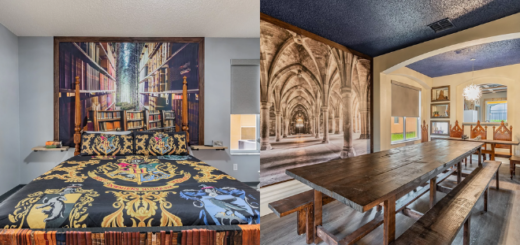 Have you ever wanted to stay in a "Harry Potter"-themed house while visiting the Wizarding World in Orlando, FL? We've got the perfect spot.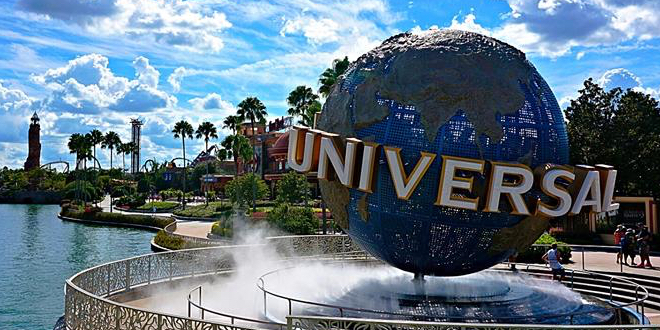 The timeline to reopen Universal Orlando Resort been approved. It could be set to open again, with social distancing and safety measures in place, on June 5.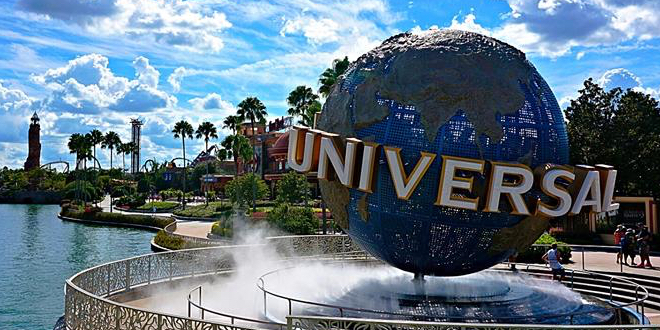 While Universal Orlando Resort's theme parks and hotels will remain closed until May 31 due to the worldwide outbreak of coronavirus, the company has begun lifting restrictions on some CityWalk stores and food outlets.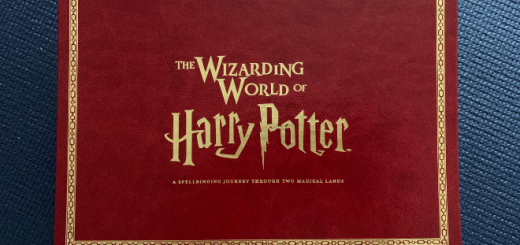 Need another reason to visit the Wizarding World of Harry Potter? Enter our giveaway for a chance to win a themed keepsake box containing all the wondrous items needed to jumpstart your magical vacation. Hurry before your Hogwarts letter gets lost in the mail!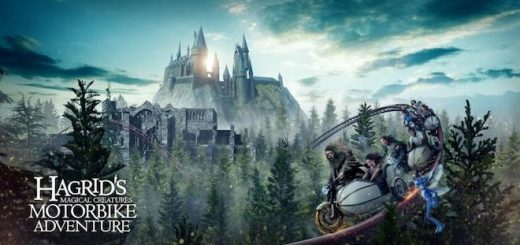 Show of hands, who's terrified of roller coasters? Let's all take deep breaths together. We will get through this.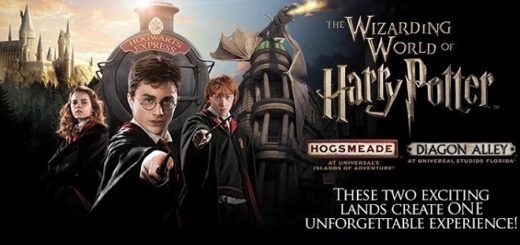 We are lucky to have several "Harry Potter" theme parks worldwide, but that doesn't mean we can't help them out! Here are five ideas for rides that would make any "Potter" park even better!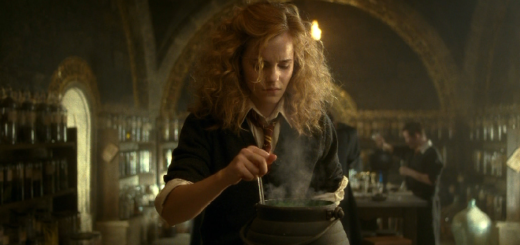 The voice of Hermione on the Hogwarts Express at Universal Orlando Resort is horrendous and needs to be stopped.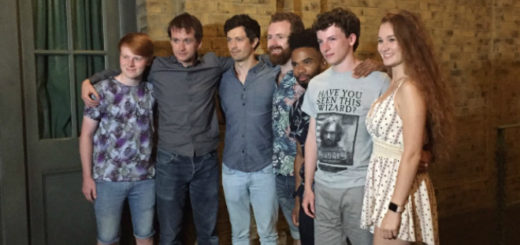 September 1, 2017, was a special day for the "Potter" community. Check out some of the highlights in our social media roundup.