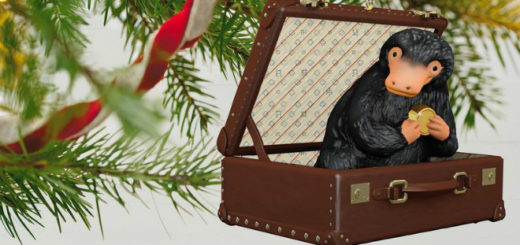 Four new "Harry Potter"- and "Fantastic Beasts"-themed ornaments are headed to Hallmark for the 2018 holiday season!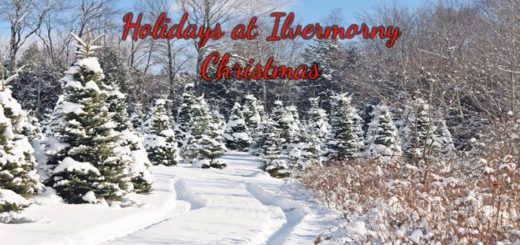 Get a peek at first-year student Hannah's letter home to her No-Maj parents to tell them about the magic of the holidays at Ilvermorny!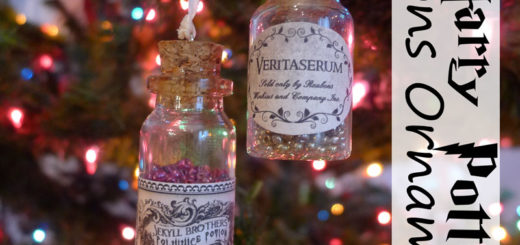 Looking to spruce up that Christmas tree of yours and spread the holiday cheer, "Potter" style? Get your pliers ready because Polly over at Pieces by Polly is going to help us do just that!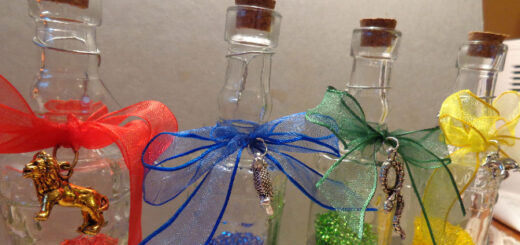 You probably thought at one time or another that a "Harry Potter"-themed Christmas tree would be perfect. Buying new ornaments every time you want a change in theme can get expensive, so we've got you covered with some DIY ornaments. These Hogwarts House ornaments are simple and look great.