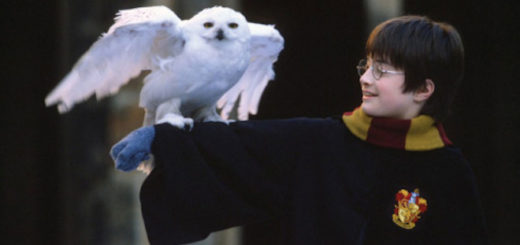 What personality type does Hediwg have? She's a rare sociable introvert.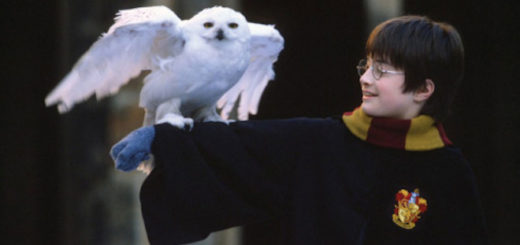 What if you wanted to bring a crow or bat or maybe a baby Kraken to Hogwarts, but couldn't because it wasn't on the school list?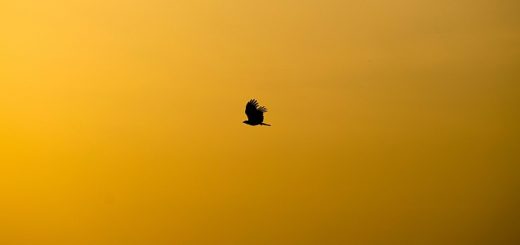 Were you destined to soar on a dragon or see the world with an owl by your side? Take this quiz to find out.
On this day in history, Harry Potter's first letter from Hogwarts arrived. I'm almost 30 and still waiting for mine, but I might not need it quite as much as I used to.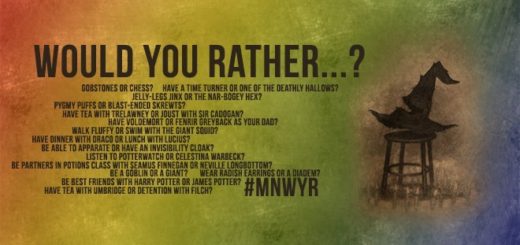 WOULD YOU RATHER… have a pet Pygmy Puff or an owl? Before you answer, consider the following…
From a small Deathly Hallows symbol to full Patronus rendering, there are no boundaries for the tattoo-loving Potterheads out there. This week is a tattoo that is sure to impress.