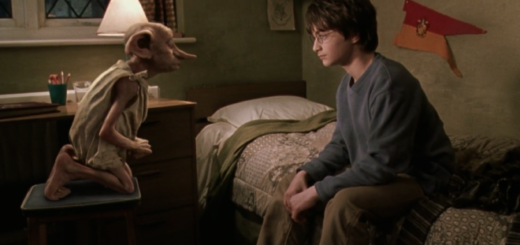 These are some of the most memorable and loving friendships in the "Potter" books. Which friendship is your favorite?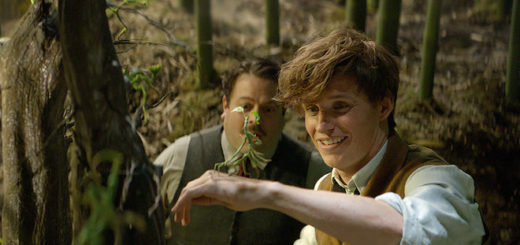 What magical creatures are your favorites? We're looking back at creatures in the "Harry Potter" series that we wouldn't mind being coworkers with.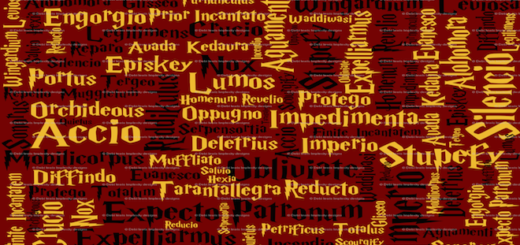 I know we'd all love to be a wizard and study at Hogwarts, but not all magic is worth its time to learn.
Dear Professor McGonagall, I have looked through many books and have not found out how to become an Animagus. As you know, I'm a hard working student and I am willing to make the change… please get back as soon as possible. Ella
The MuggleNet OWLs for 2015 are now completed, and the Great Hall is closed. Check out the results from this year's exams.
Silence in the Great Hall – OWL exams are still in progress for ONE more week only. Want to know how your results compare to what has been taken so far?
The Great Hall is now open for MuggleNet's 2015 Ordinary Wizarding Level Examinations (OWLs). Good luck!
It's that time of the year again – MuggleNet's OWLexams are back! And to prepare you all for the occasion, we've put together a list of facts and helpful tidbits to help you kick some Ordinary Wizarding Level butt, Hermione style.
The MuggleNet OWLs are returning in June… will you be ready for the challenge?