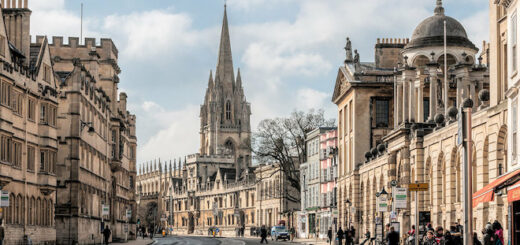 Through literary clues, Dr. Beatrice Groves reveals how Diagon Alley may have been inspired by Oxford's High Street.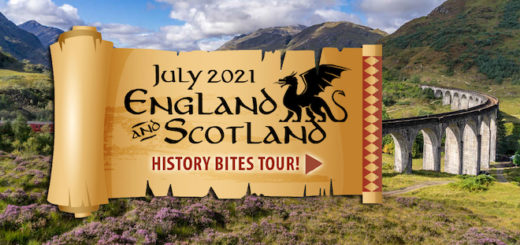 Whether your giftees are fans of "Harry Potter," "The Lord of the Rings," or "Narnia," they will be able to journey to the Scottish Highlands on the Hogwarts Express, Platform 9 3/4, or Oxford to explore famous filming locations. The eight-day tour will fly by – brooms not required.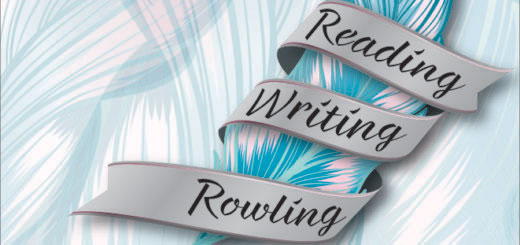 Episode 32 of "Reading, Writing, Rowling" welcomes the holiday season with Dr. Maria Sachiko Cecire's new book, "Re-Enchanted", and her take on Christmas and medievalism in "Harry Potter" and children's fantasy.
The latest in a long line of impressive achievements for Emma Watson is prestigious indeed – being named as a visiting fellow Lady Margaret Hall College at Oxford University.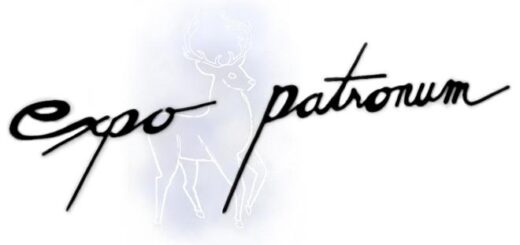 We decided to organize Expo Patronum – MuggleNet's first-ever convention! – on April 18 in London, with an EXCLUSIVE "Harry Potter" vacation package!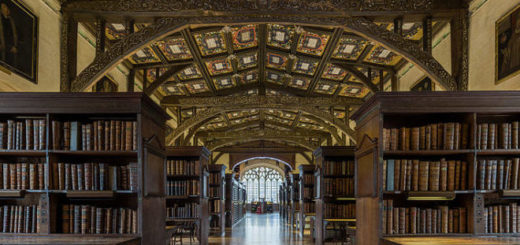 The "Harry Potter" series was added as a resource for proper word usage in the "Oxford Primary Dictionary".