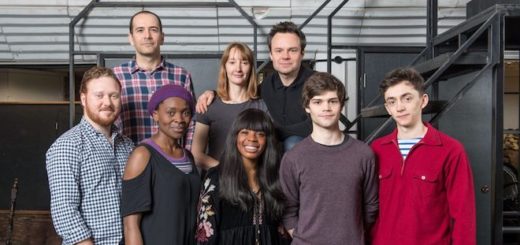 Mark your calendars! More "Cursed Child" tickets are set to go on sale this December!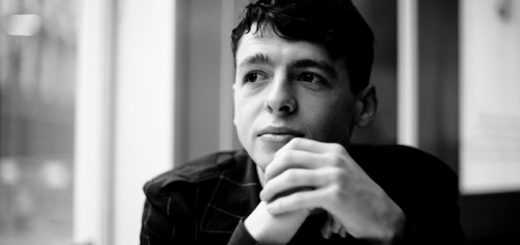 According to inside sources, contracts for the acting talent in "Harry Potter and the Cursed Child" are up in May. Is Anthony Boyle the first to confirm he is leaving the production? Signs points to yes.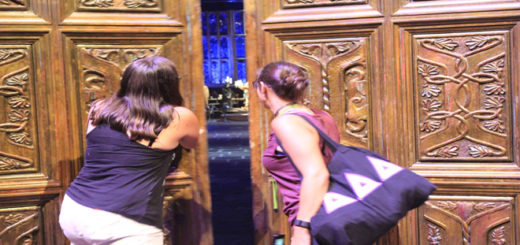 After a year and a half of planning, I finally took my vacation to the "Potter" landmarks, and I cried everywhere.