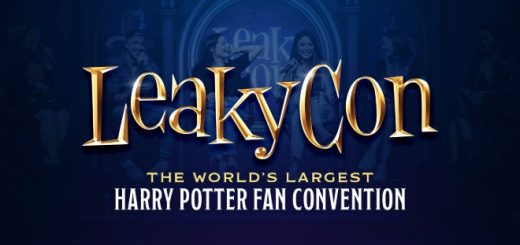 From cosplayers to conversations with actors, LeakyCon Denver really delivered a magical experience.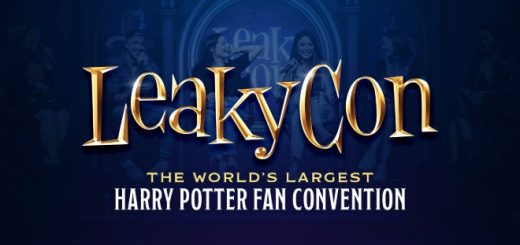 Everyone was at this year's LeakyCon – even Peeves!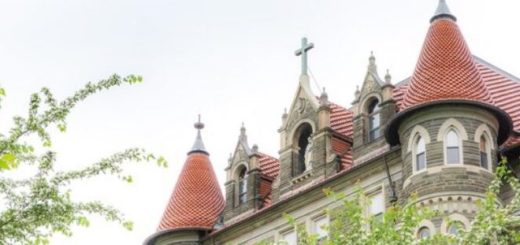 Chestnut Hill's Harry Potter Conference still happened virtually this year, and it was just as engaging and thought-provoking as ever. Check out our favorite panels here.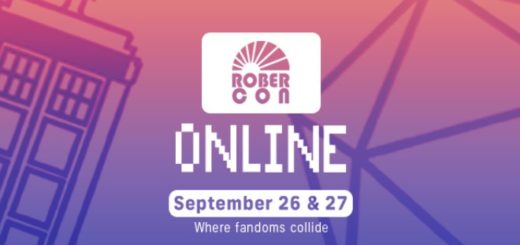 RoberCon, a sci-fi and fantasy convention normally held in Binghamton, New York, is entirely online this year, and there is quite a bit of "Harry Potter" and wizarding world content on the panel schedule.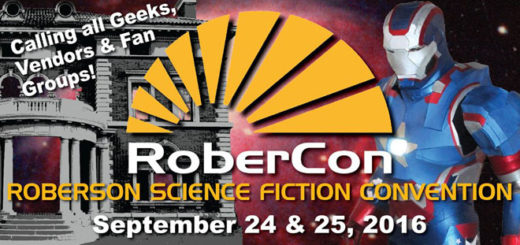 Wizards, Jedi, and time travelers: Robercon 2016 had something for everyone. Since it's my hometown convention, I've watched it grow from having no "Harry Potter" presence to this year's programming, which included two panels of "Potter" content and hundreds of people dressed in House colors.
Here's a handy little list of top-notch "Potter" programming, just in case you needed some suggestions.
Everyone knows that "Harry Potter" fans are some of the best people in the world. You can walk into a room of strangers at a "Harry Potter" event, and by the time you leave you know most of their names and haven't spent a minute not having anyone to talk to since you arrived. There's a certain connection we have all formed with each other through these special books that is really interesting. In light of MuggleNet's upcoming convention, I thought I would reflect on a few of my favorite memories of interactions I've had with other fans at "Potter" events in the past.