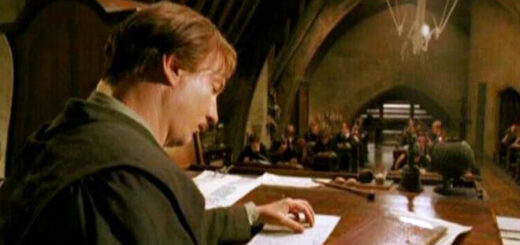 We put together a detailed walk-through of performing the Patronus Charm to expel your inner Dementors.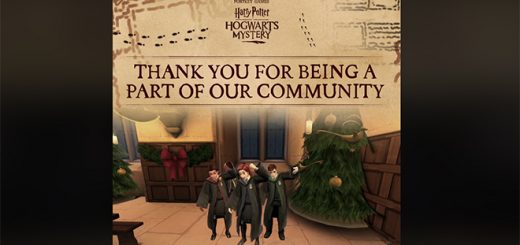 "Harry Potter: Hogwarts Mystery" is celebrating its one-year anniversary! We recently made it through the OWL exams, and now the game is teasing one of its most exciting updates yet: the chance to learn the Patronus Charm.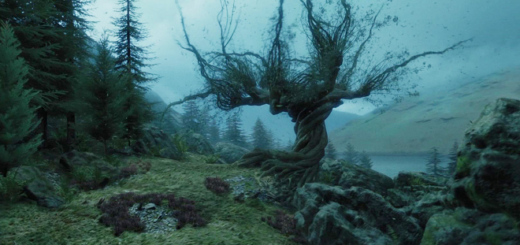 "Harry Potter and the Prisoner of Azkaban" comes at a transition point in the series, and as such, it contains a few important life lessons to bestow on us all.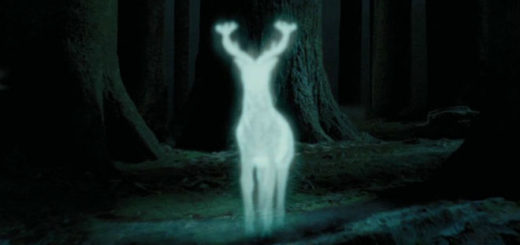 Harry's fight to produce a Patronus, and the ways he self-sabotages, mirror my own struggle with depression.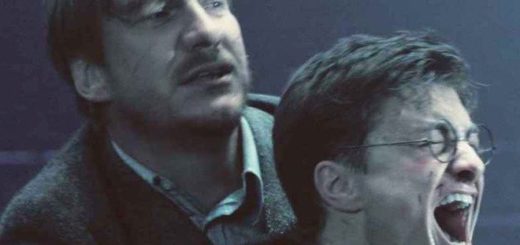 Lupin may not be an expert at fighting his own Dementors, but he's still willing to mentor Harry in his struggle against their powers.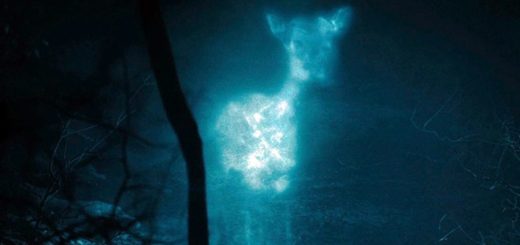 Pottermore had to make cuts somewhere!! Can you pick out the animal that didn't make the list!?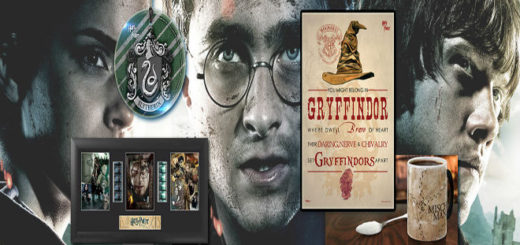 Check out this review of an amazing box of merchandise from Trend Setters Ltd.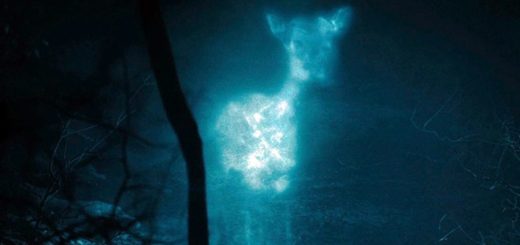 Today, Pottermore finally unveiled the much-anticipated Patronus quiz! While some people were overjoyed when they received their results, others of us were less than thrilled.
Dementors might not be real, but online harassment is. Read more about a proposed iPhone app that hopes to serve as a Patronus Charm for Twitter users!