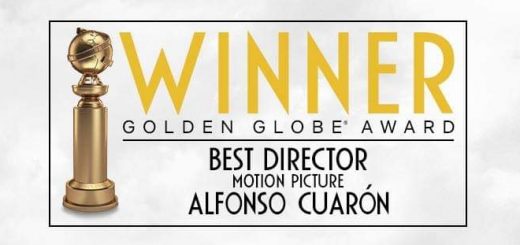 Who in the wizarding world is winning awards? Check it out here!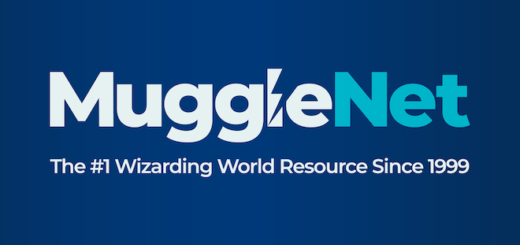 Domhnall Gleeson talks about the comedy in his latest movie, "Peter Rabbit", and the privilege of being in "Harry Potter".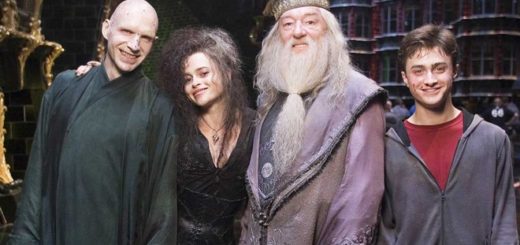 This week's Casting News is cram-jam full of new project goodness! We're exploring the Muggle jobs of our favorite wizarding world denizens, including a Master Class in acting styles, a "Potter"-star-turned-music-video-star, and Anthony Boyle in his latest and darkest role yet!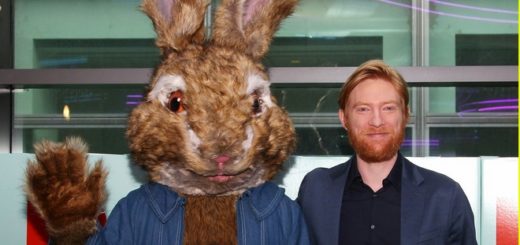 We're bringing you all the latest casting news this week, including a new thriller for Matthew Lewis, an end to a space captain, and the wacky antics of Mr. McGregor as he attempts to protect his vegetable garden from unruly rabbits!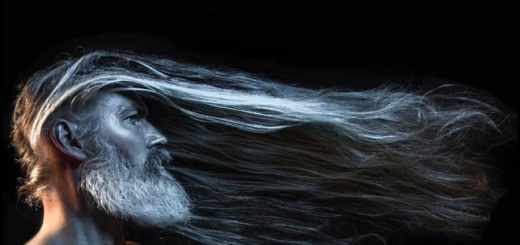 From clairvoyants and FBI agents to evil space lords and animated rabbits, we have a ton of "Potter" and "Fantastic Beasts" cast projects to discuss! Join us as we take a look at the latest Casting News!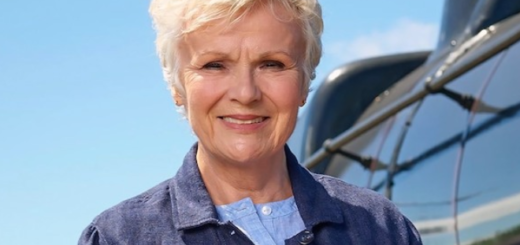 We're thankful for Casting News! Read all about the latest wizarding alumni projects right here! Castium Revelio!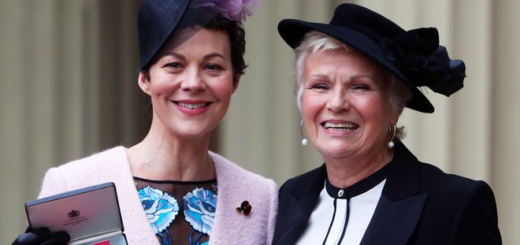 Narrating for a romantic carrot, visiting the Queen, or helping to protect our oceans, it's all in a day's work for our magical alumni! Castium Revelio!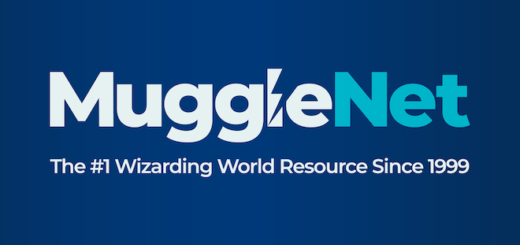 This week, our stars prove that they can hold their own on the red carpet! Check out our weekly Casting News for the scoop on all the latest and greatest from your favorite cast members!
After opening a new "Peter Rabbit" library last week, and launching her new "Peter Rabbit" book in Barnes & Noble, Emma Thompson has appeared on a number of chat shows this week. Promoting her new "Peter Rabbit" book, "The Spectacular Tale of Peter Rabbit", Emma first appeared on "The Tonight Show Starring Jimmy Fallon".