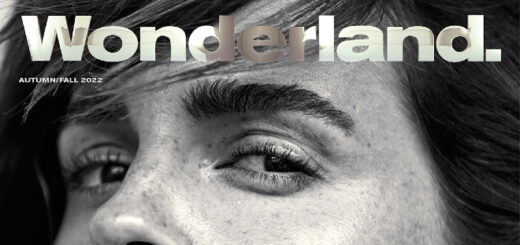 Emma Watson celebrates her directorial debut for Prada's new perfume, Paradoxe, with "Wonderland" magazine.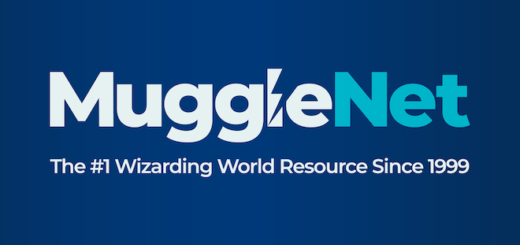 Our quarantine needs have been answered: Along with a dashing new fashion shoot, several of Dan's new projects are hitting our screens this spring. After a look back at his unconventional choice of past roles, what's next for the actor?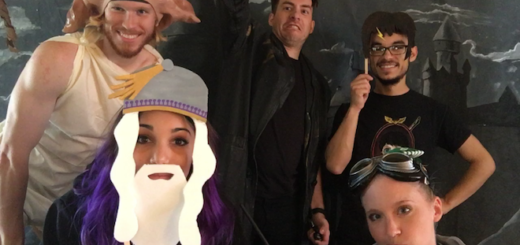 Yours truly was invited to Anianne and Caitlyn's Year of "Harry Potter" Celebration. I recapped my experience at the weekend-long "Potter" fest: Read all about it!