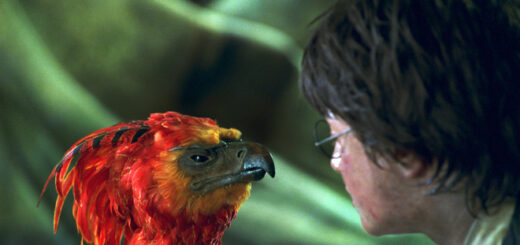 We've seen many creatures in the wizarding world – which ones do you think would make the best pet?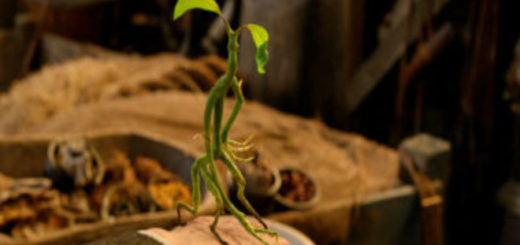 We've seen many creatures in the "Harry Potter" world – which ones do you think are the cutest?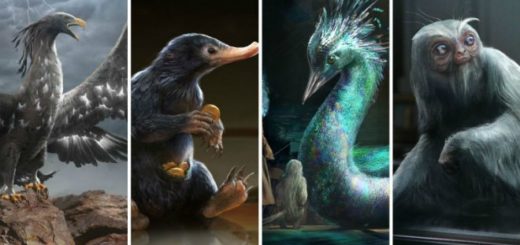 For this year's Endangered Species Day, why not have a look at the fantastic beasts of the wizarding world and what they share with our own magical Muggle creatures?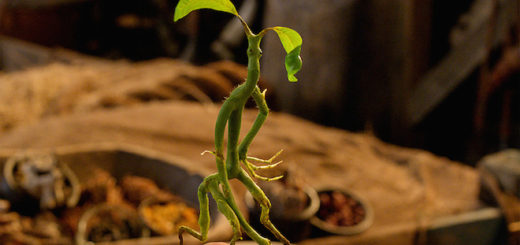 Did you know that even Bowtruckles can have a specific personality type? We're venturing into Newt's pocket to talk with Pickett and learn more about him!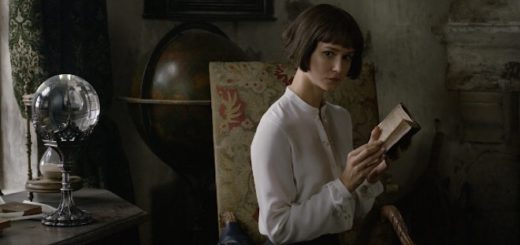 We cast the Summoning Charm and received a ton of new images from "Crimes of Grindelwald"! The photos include a look at new characters and some that we are familiar with, along with new beasts.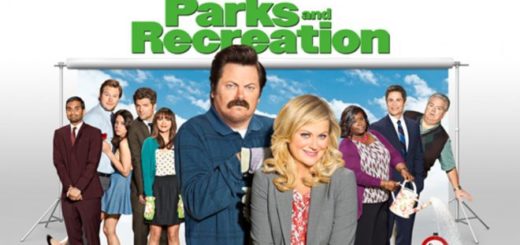 Missing some of your favorite Pawnee characters? Time to find out which magical creatures best describe them!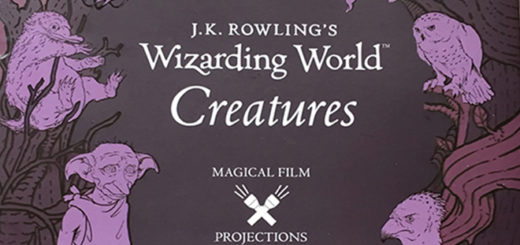 Available starting today, there is a different kind of "Harry Potter" book on the market: a flip book of scenes you can project onto the wall or ceiling. Trust us – the results are nothing short of magical!