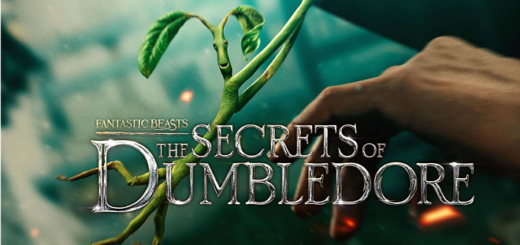 With epic battles, adorable creatures, and heartwarming romance, "Secrets of Dumbledore" gets the "Fantastic Beasts" franchise back on track.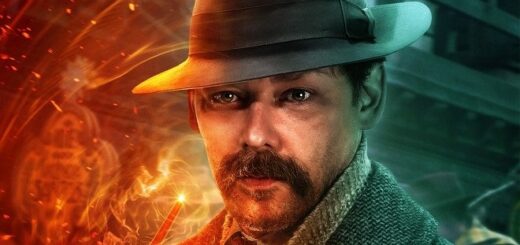 An in-depth analysis of the "Secrets of Dumbledore" posters reveals new faces, locations, and character allegiances.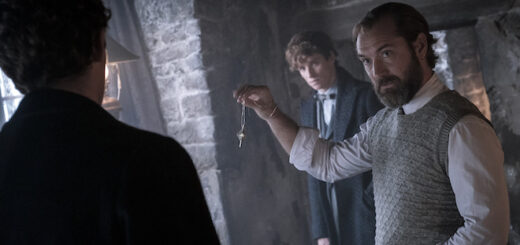 The new trailer for "Fantastic Beasts: The Secrets of Dumbledore" has gotten us excited for April but also left us with a lot of questions.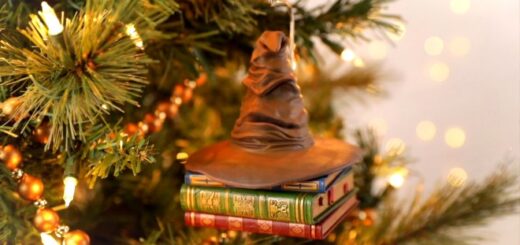 Hallmark revealed new "Harry Potter" and "Fantastic Beasts" products coming in 2022 at New York Comic Con, including a new Keepsake ornament.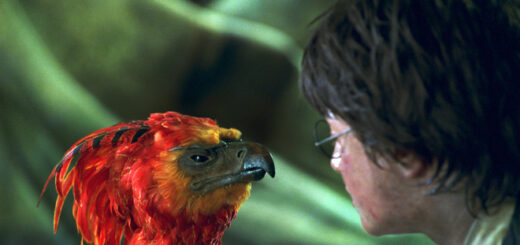 We've seen many creatures in the wizarding world – which ones do you think would make the best pet?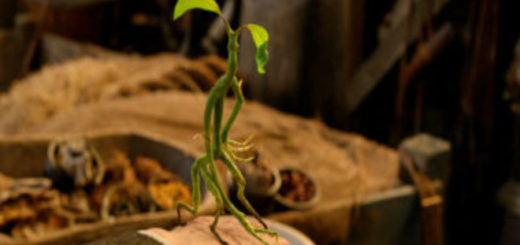 We've seen many creatures in the "Harry Potter" world – which ones do you think are the cutest?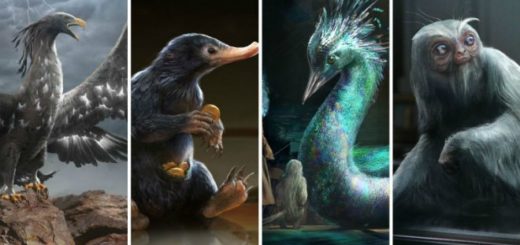 For this year's Endangered Species Day, why not have a look at the fantastic beasts of the wizarding world and what they share with our own magical Muggle creatures?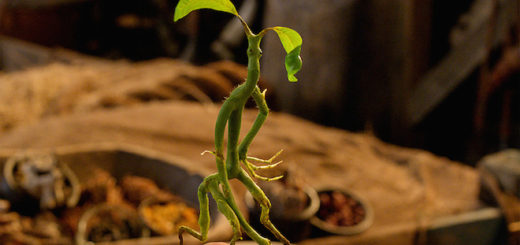 Did you know that even Bowtruckles can have a specific personality type? We're venturing into Newt's pocket to talk with Pickett and learn more about him!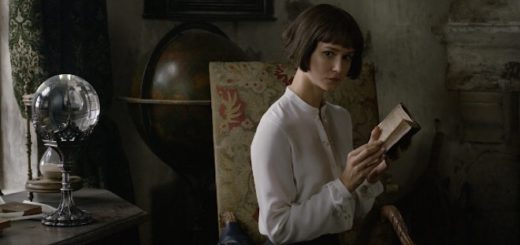 We cast the Summoning Charm and received a ton of new images from "Crimes of Grindelwald"! The photos include a look at new characters and some that we are familiar with, along with new beasts.