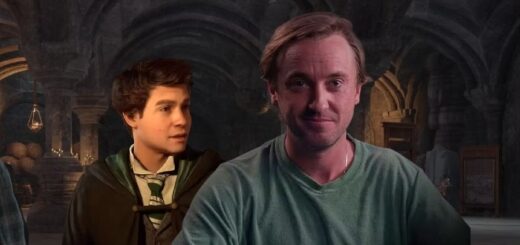 And yes, he's been Sorted into Slytherin.
Dumbledore said it best: "Ah, music. A magic beyond all we do here!"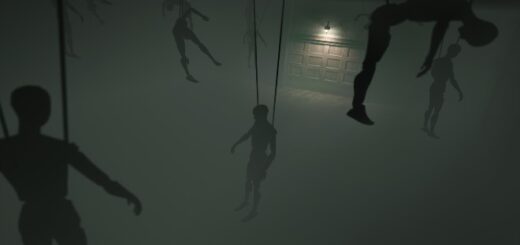 "You are wise to be wary." Madam Mason's haunted shop in Hogsmeade promises PlayStation players both mystery and adventure.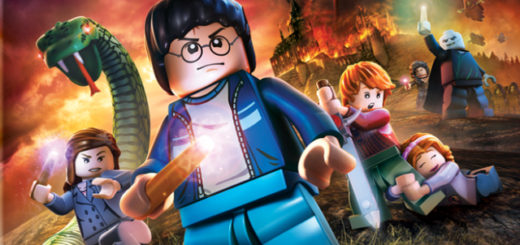 For the first time, PlayStation's "Lego Harry Potter: Years 1-4" and "Lego Harry Potter Years 5-7" will be combined on one disc and will include brand new downloadable content! Check out all the details here!