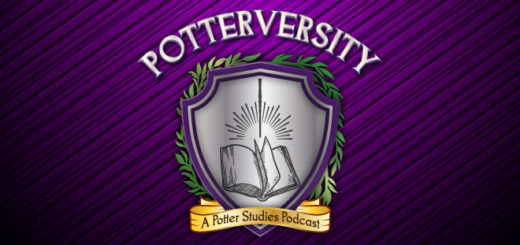 Episode 6 of "Potterversity" dives into the many genres employed in the "Harry Potter" books with Dr. Tison Pugh.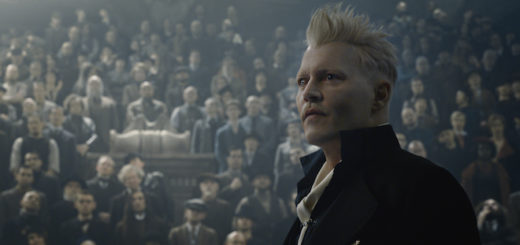 "Fantastic Beasts: The Crimes of Grindelwald" shows us just how political a fictional series can be. Is Grindelwald worse than Voldemort?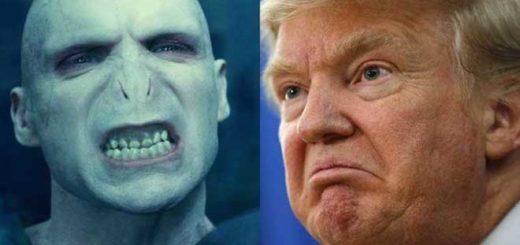 These days, the world has gone so crazy, it feels like the line between fiction and reality has gotten quite thin, especially when you start making comparisons to "Harry Potter".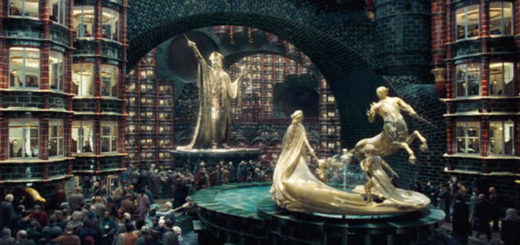 The "Harry Potter" books are filled with allegories on racism and politics. This second article in a two-part series discusses how "Harry Potter and the Order of the Phoenix" has been invaluable in inspiring an entire generation of readers to be politically engaged and stand up against injustice.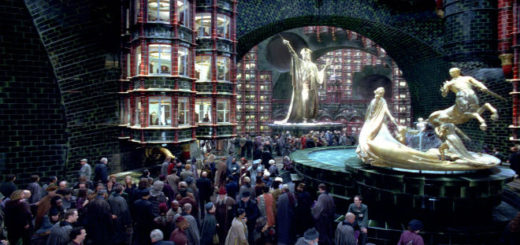 In this article, I consider whether J.K. Rowling's portrayal of the Ministry of Magic can be taken as a cautionary tale of what can happen when a society values fear over love.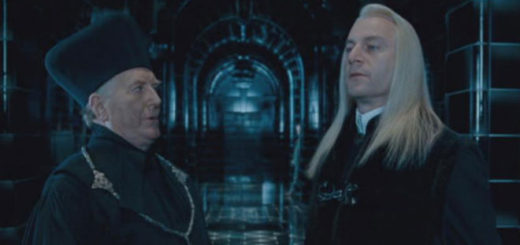 "The New York Times" recently published an article describing the "Harry Potter" novels as politically childish. The reality is that the novels contain a lot of worthwhile lessons that should not be downplayed.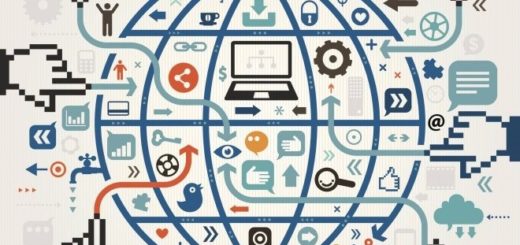 In an age where fandom has flourished, largely thanks to the interconnectivity provided by the vast expanse of the Internet, that very same web space is now threatened by greed and a volatile political climate.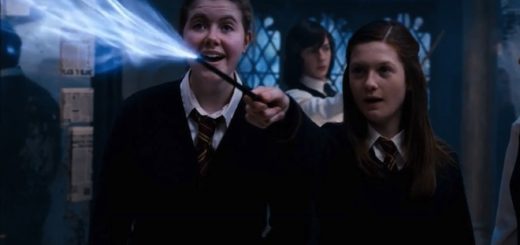 With America facing a potentially dangerous shift, here's a look at what "Harry Potter" has taught us about the power of knowledge and hope.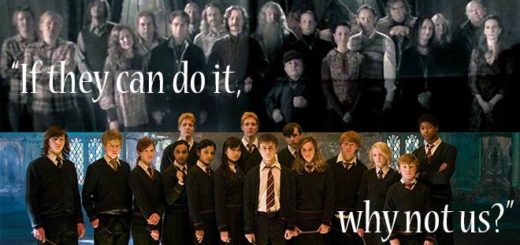 With themes from the "Potter" series teaching us about love, acceptance, and fighting for what is right, it has given this generation the tools necessary for shaping our world for the better with just a vote.