Tagged:
Porpentina Goldstein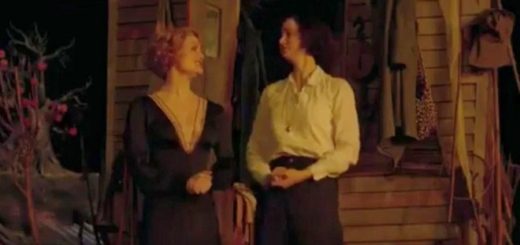 It would be fantastic to see the American wizarding school on the big screen.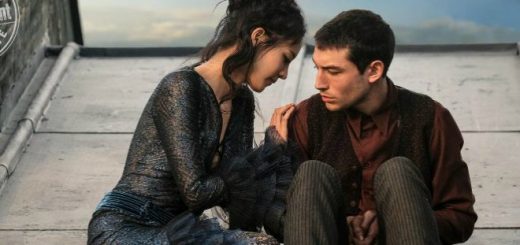 Since the release date of the third "Fantastic Beasts" has been announced almost two and a half years in advance, here are some things to keep the average witch or wizard busy until 2021!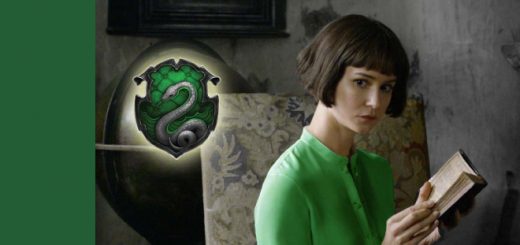 Tina Goldstein is a Thunderbird by Ilvermorny standards, but she's also an excellent candidate for Slytherin.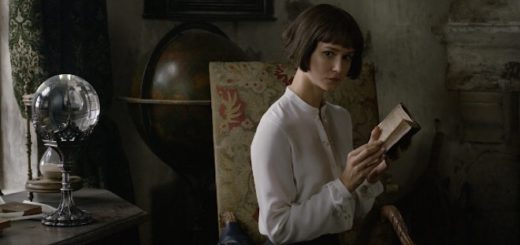 We cast the Summoning Charm and received a ton of new images from "Crimes of Grindelwald"! The photos include a look at new characters and some that we are familiar with, along with new beasts.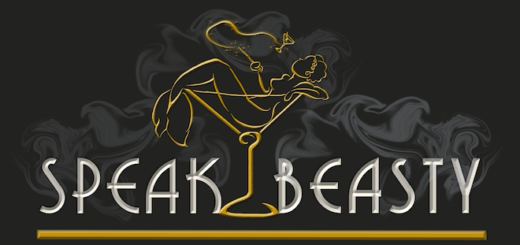 Hosts Lizzie and Michael and special guest host Beth from "Alohomora!" continue the movie breakdown of "Fantastic Beasts and Where to Find Them".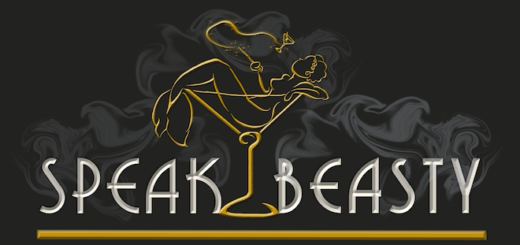 Join Elayna, Megan, and Michael for an episode with all the answers to the universe! Don't miss their discussion on fairies, why women have to work harder to prove themselves, and why it would be an honor to be punched in the face by Tina Goldstein.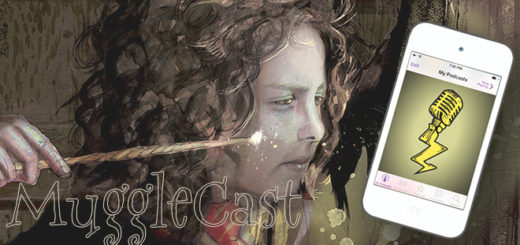 This week, MuggleCast's in-depth Fantastic Beasts character discussions continue — and all attention turns to Porpentina "Tina" Esther Goldstein, once-disgraced MACUSA Auror and sister to Queenie! Join Andrew, Micah and Eric with special guest Katy as opinions are changed through a series of revelations about the character's potential origins, and an analysis of her actions throughout the first Fantastic Beasts movie.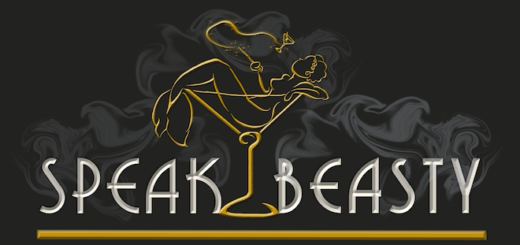 Catch the latest epsiode of "SpeakBeasty" for new theories about Tina Goldstein, the history of the Statue of Liberty, and why we think Graves is the "Potter" equivalent of Barb from "Stranger Things".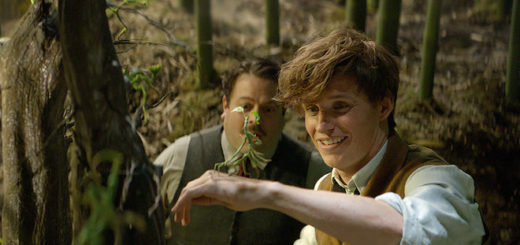 "Fantastic Beasts and Where to Find Them" was such an unforgettable film and script, not even the strongest Memory Charm could cause us to forget these moments!