Tagged:
Porpentina Goldstein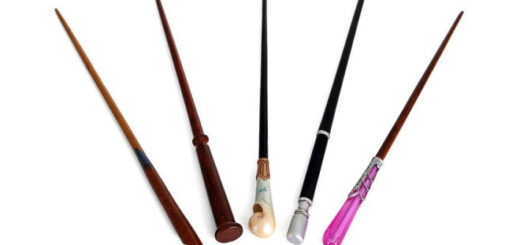 We're sharing our favorite wands from "Fantastic Beasts" and giving you the opportunity to win a wand from Oliver's Brighton.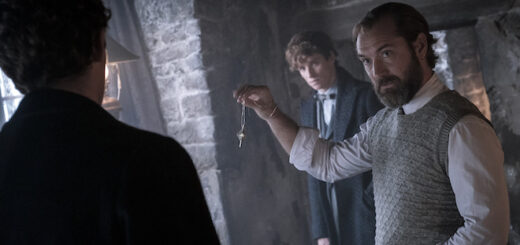 The new trailer for "Fantastic Beasts: The Secrets of Dumbledore" has gotten us excited for April but also left us with a lot of questions.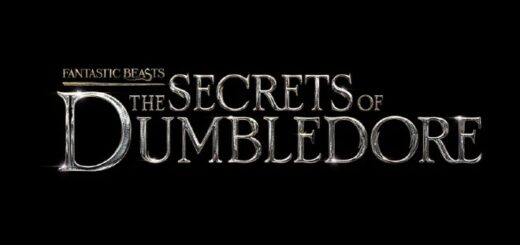 With a new "Fantastic Beasts" film coming out next year, we are already starting to write our wish list of what we want to see in the film.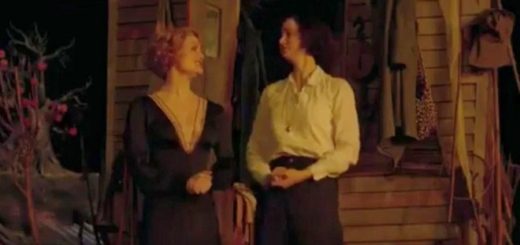 It would be fantastic to see the American wizarding school on the big screen.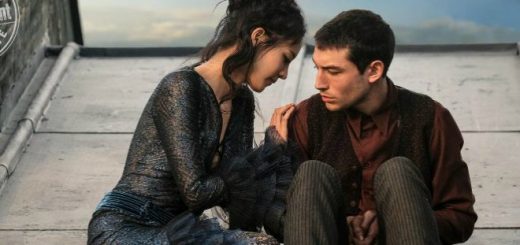 Since the release date of the third "Fantastic Beasts" has been announced almost two and a half years in advance, here are some things to keep the average witch or wizard busy until 2021!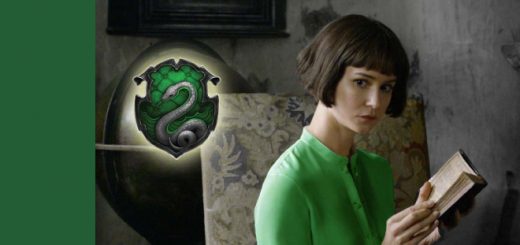 Tina Goldstein is a Thunderbird by Ilvermorny standards, but she's also an excellent candidate for Slytherin.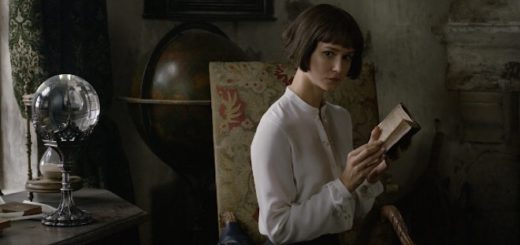 We cast the Summoning Charm and received a ton of new images from "Crimes of Grindelwald"! The photos include a look at new characters and some that we are familiar with, along with new beasts.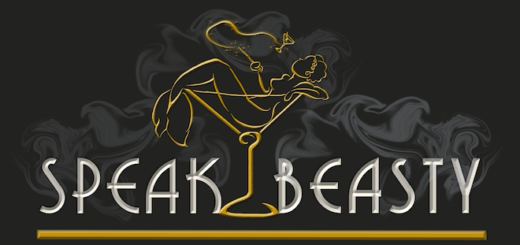 Hosts Lizzie and Michael and special guest host Beth from "Alohomora!" continue the movie breakdown of "Fantastic Beasts and Where to Find Them".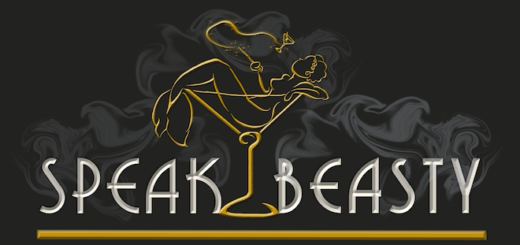 Join Elayna, Megan, and Michael for an episode with all the answers to the universe! Don't miss their discussion on fairies, why women have to work harder to prove themselves, and why it would be an honor to be punched in the face by Tina Goldstein.