For a limited time only, get your Pottermore Art Collection prints at a pop-up shop in London!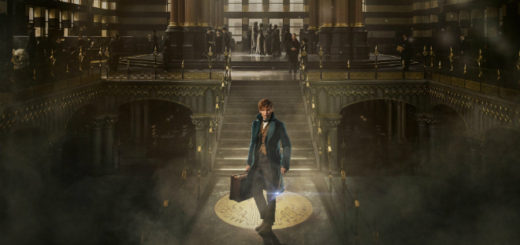 In this week's "Fantastic Beasts and Where to Find Them" roundup, we take a look at some of the details behind the trailer, including that MACUSA logo.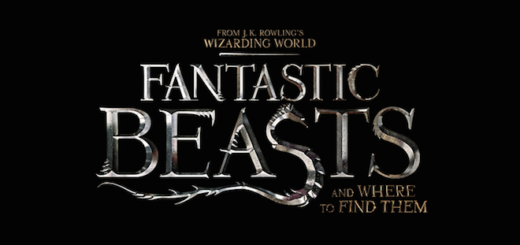 The "Fantastic Beasts" announcement trailer is finally here!
Last month we told you that Tom Felton's film "Against the Sun" was picked up for international distribution rights by Goldcrest Films and that it was scheduled for a US release at some point in January of next year. We can now inform you that this was indeed correct – read when right here!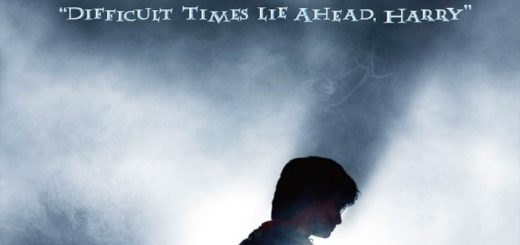 A conspicuous grammar error on the "Goblet of Fire" promotional poster is fixed, much to the relief of English-literate "Potter" fans everywhere.