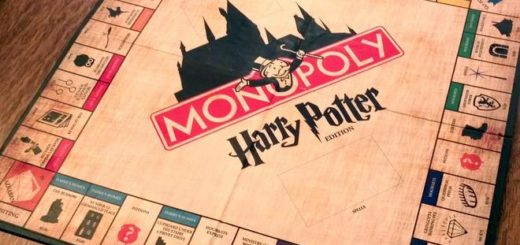 Do not pass Hogwarts. Do not collect 200 Galleons.
With less than four weeks before we take part in Bloomsbury's Harry Potter Book Night, we thought we'd offer some tips on how you can make your own Harry Potter Book Night a magical one!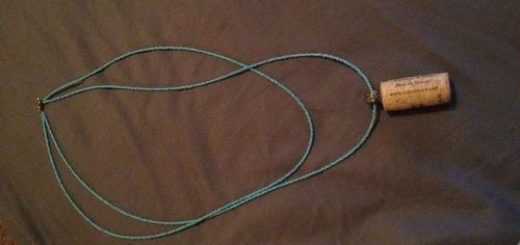 This Luna Lovegood cork necklace is not only a fantastic piece to sport and represent your love for the fandom, but also a must for anyone looking to cosplay Luna!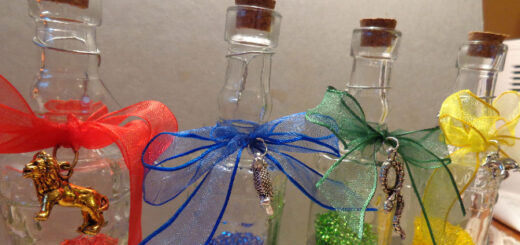 You probably thought at one time or another that a "Harry Potter"-themed Christmas tree would be perfect. Buying new ornaments every time you want a change in theme can get expensive, so we've got you covered with some DIY ornaments. These Hogwarts House ornaments are simple and look great.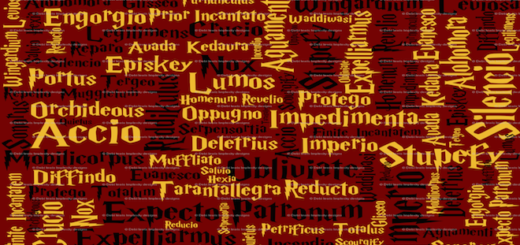 The Wand-Lighting Charm, "Lumos", is one of the most useful spells in the wizarding world, so it's no surprise that the charm has inspired countless projects in the Muggle world. Check out this super simple DIY of a magical light switch.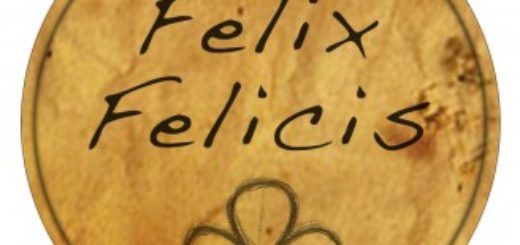 This post will walk you through the steps of creating your own necklace of liquid luck! This craft can also double as a cute Christmas tree ornament if you attach a hook or a smaller chain loop to the top instead of hanging it on a necklace.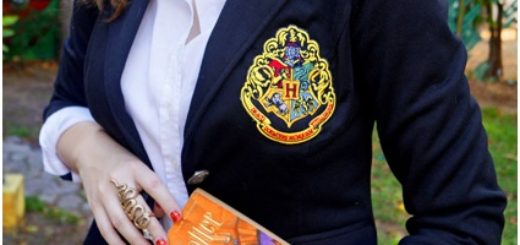 Add a touch of magic to your Muggle wardrobe with this awesome DIY Hogwarts blazer! This easy-to-make blazer is a great way to show House pride wherever you are.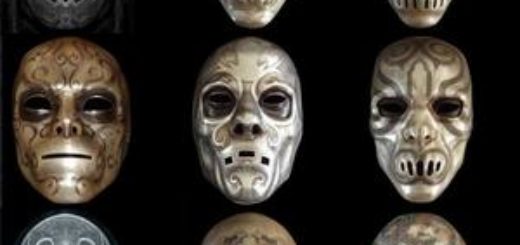 While a Death Eater mask certainly isn't the nicest thing to look at, this cool DIY will undoubtedly come in handy for Halloween or cosplay functions.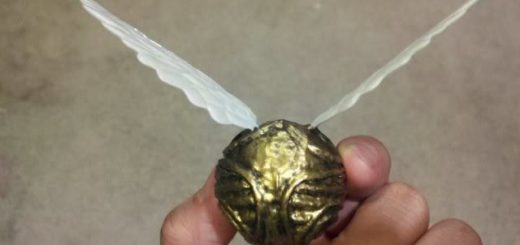 This fun tutorial for a DIY Snitch can be used to decorate for a party or can be a fun craft to do with your kids!