Tagged:
Potterhead Running Club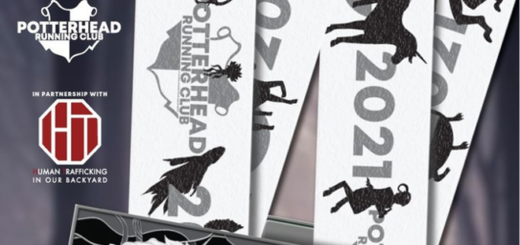 Potterhead Running Club is back with its sixth race of the 2021 season. Learn more about it here.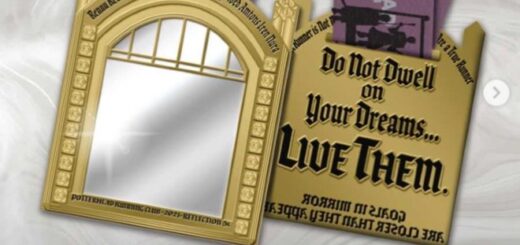 Potterhead Running Club has announced its fifth event of the 2021 season. The Reflection 5K is open for registration now.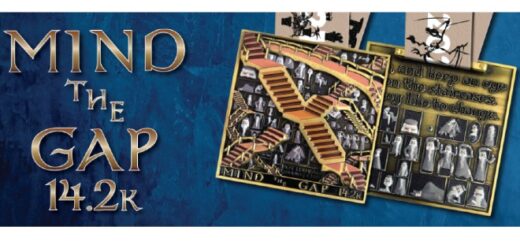 Potterhead Running Club's fourth event of the season is active now. This event honors the magical staircases at Hogwarts.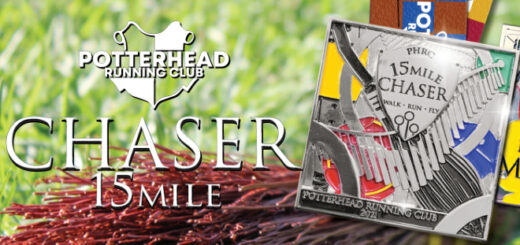 Potterhead Running Club's next event is inspired by Quidditch and supports a charity that governs real-life Muggle quidditch in the United States.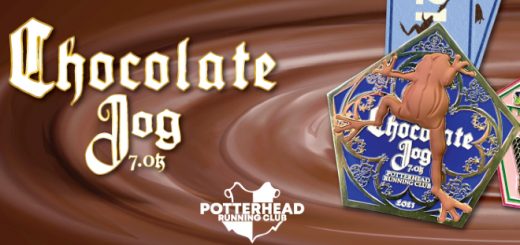 Potterhead Running Club's second event of the year is now live. Join the virtual event Chocolate Jog 7K to support the work of the charity Dentaid.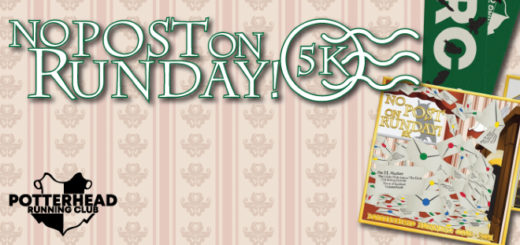 You can support the incredible work of the charity the Adult Literacy League by completing the No Post on Runday 5K alongside thousands of other Potterheads.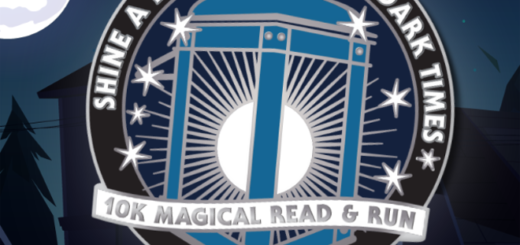 Looking for a way to get active over the next few days (or make your way through a book or two)? The Harry Potter Alliance's annual 10K is the virtual event for you!
Over a dozen entities from the "Harry Potter" fandom community have come together to launch a fundraiser for three trans-supporting organizations. Get some merch, support a great cause, and wear your pride.