Tagged:
Pottermore Publishing
Whether you're playing alone or with friends, this new quiz is sure to be a magical experience!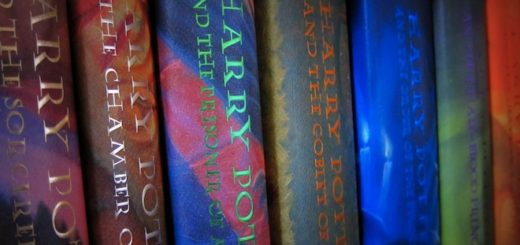 Could your local library use some more copies of "Harry Potter"? Pottermore Publishing has launched the Harry Potter Library Sweepstakes to give libraries in the United States the opportunity to win.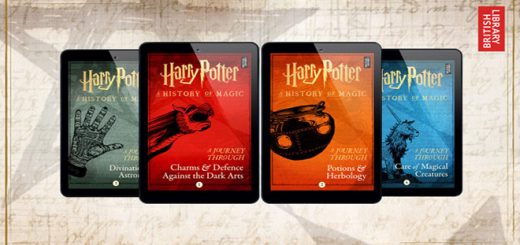 The "Harry Potter: A History of Magic" exhibitions in London and New York took us into the heart of the wizarding world. Now, Pottermore Publishing is allowing us to journey even further with a new series of four e-books titled "Harry Potter: A Journey Through…"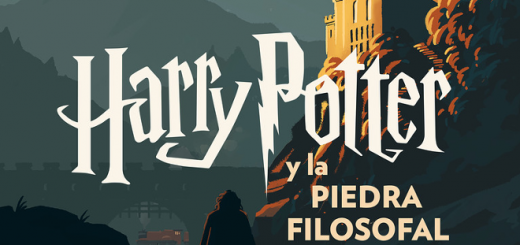 The "Harry Potter" series is getting Spanish-language audiobooks for the first time, narrated by Carlos Ponce and available on the new Audible Latino!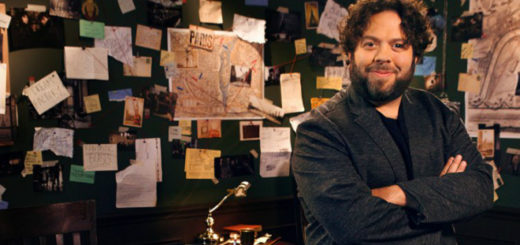 The audiobook will feature interviews from the cast and crew to reveal how they brought the wizarding world to life.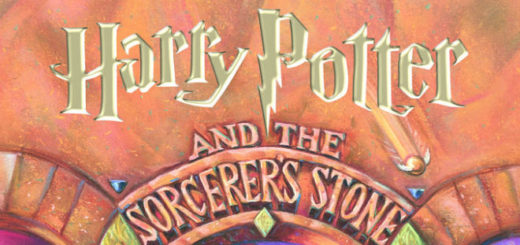 In celebration of the 20th anniversary of the release of "Harry Potter and the Sorcerer's Stone" in the United States, Pottermore Publishing is offering unlimited access to the e-book at public libraries in North America.