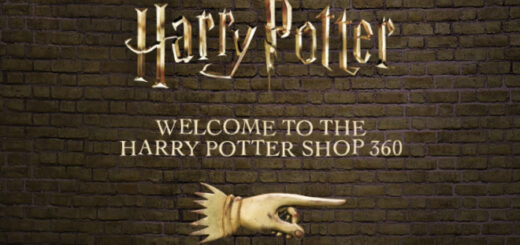 Explore officially licensed merchandise in a 360° view of Diagon Alley.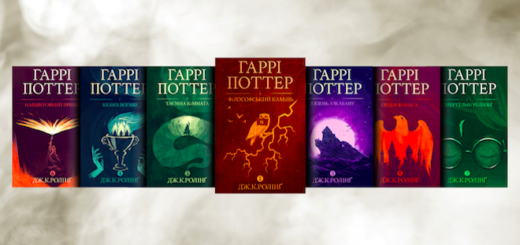 Pottermore Publishing has teamed up with a Ukrainian publishing house to make "Potter" e-books free to read for families affected by the conflict.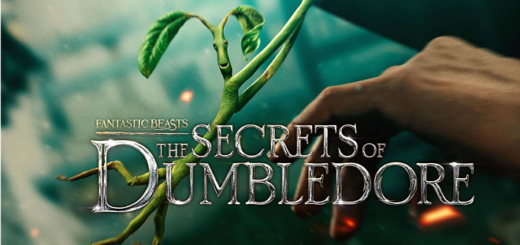 The "Fantastic Beasts: The Secrets of Dumbledore" screenplay will be released in July, and new posters for the film have dropped.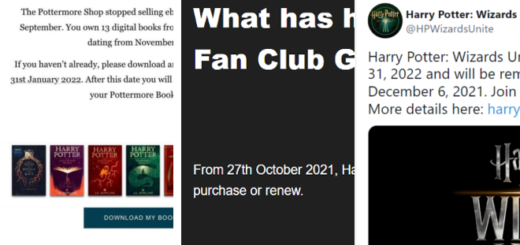 From the end of Pottermore Bookshelf to the shutdown of "Harry Potter: Wizards Unite," are we seeing a shift in priorities in the franchise?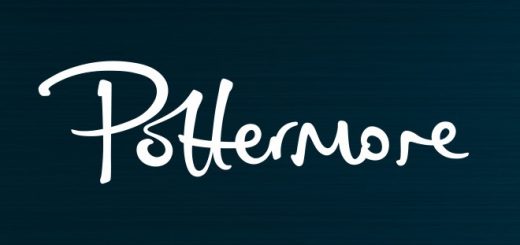 Prior to Pottermore's transition to Wizarding World Digital in October, the site recorded a stunning £31.5 million in sales!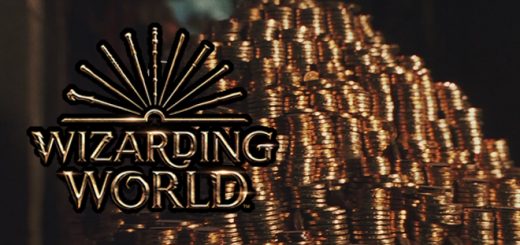 We talked with readers and staff members about the new Wizarding World Gold subscription. Let's take a look at who is and isn't going to purchase it and why.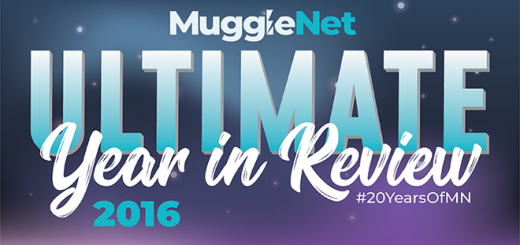 This week, the Time-Turner takes us all the way back to 2016, the year that started both the "Fantastic Beasts" series and the "Cursed Child" theater production.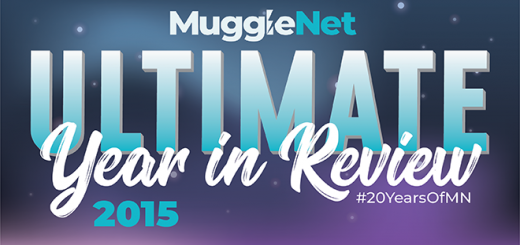 This week, the Time-Turner takes us all the way back to 2015, a year that was full of news around "Fantastic Beasts" and "Cursed Child", while MuggleNet brought Expo Patronum to London and launched the "SpeakBeasty" podcast.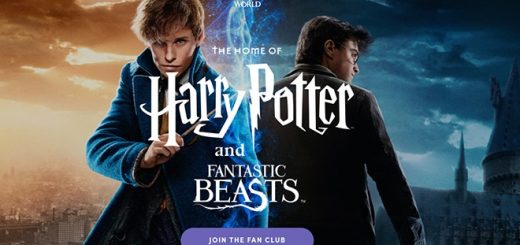 Pottermore is officially Wizarding World Digital! Celebrate the change with a new Sorting Ceremony, the Wizarding World app, and the launch of the Official Harry Potter Fan Club.