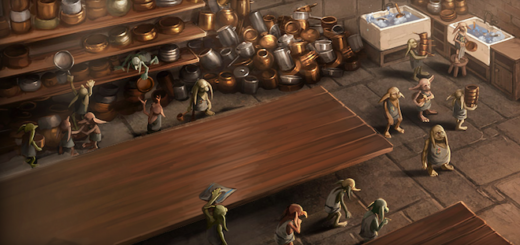 After seeing products like these, maybe Arthur Weasley is onto something about Muggle technology.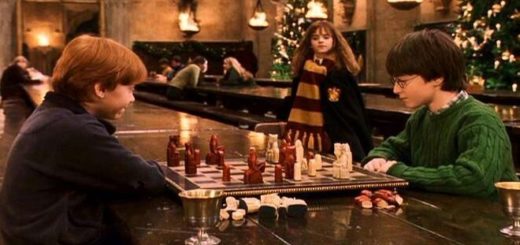 Wands away and absolutely no nonverbal magic allowed during gameplay. It just wouldn't be fair to the Muggles.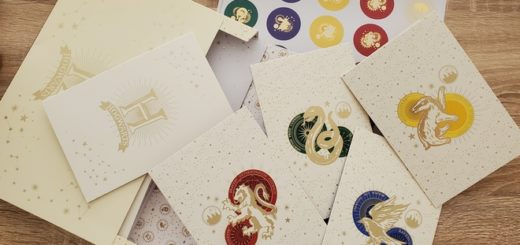 What better way to support mail carriers and raise friends' spirits than to mail a handwritten message? Here's some enchanting Wizarding World-themed stationery for writing to fellow Potterheads.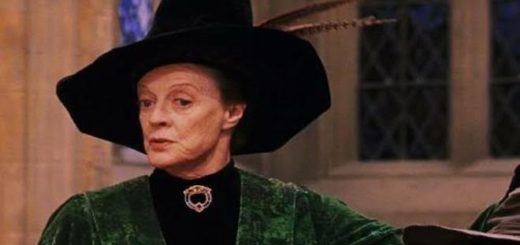 Ever wondered what McGonagall and Binns would consider back-to-school necessities? Well, we have.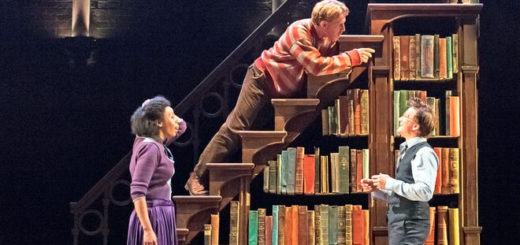 Going digital gives readers access to the Muggle magic known as "technology." Here's how you can know how Hermione felt when she reached into her little beaded bag.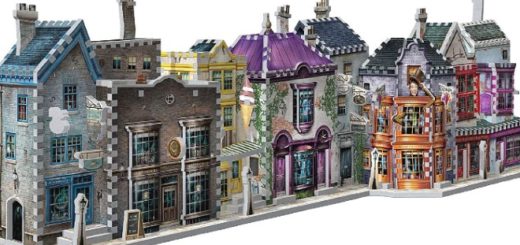 Sometimes, we find ourselves scrolling through online shopping websites for entertainment. Here are some of the most interesting "Harry Potter" products we found while diving through the depths of the Internet.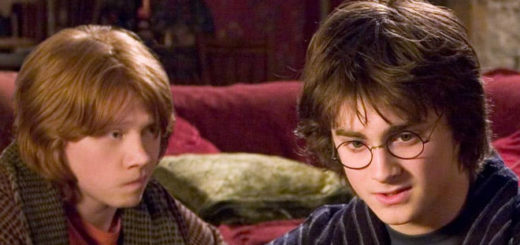 Grab a book, curl up with a Hogwarts fleece blanket, and light those butterbeer-scented candles. We have you covered on making the perfect cozy night in.