Tagged:
Professor Lockhart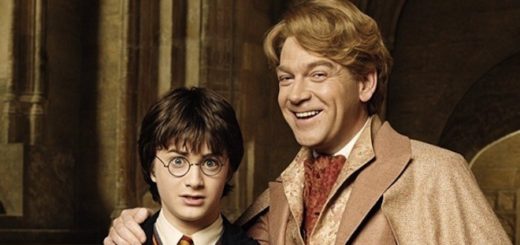 With self-care tips from the king of selfishness himself, you'll feel like number one in no time!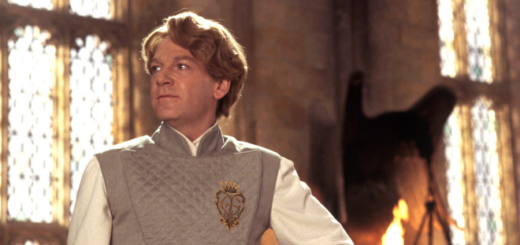 You might want to keep your quills and parchments ready for Professor Lockhart's tips on keeping your confidence sky-high.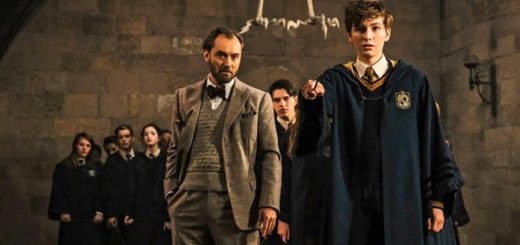 Dumbledore has always hired questionable mentors. These characters from other fandoms would be equally horrible at teaching children.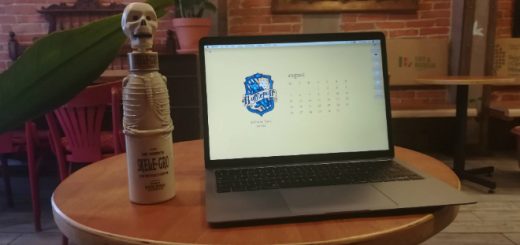 Consume a cold beverage from the Skele-Gro Water Bottle from Oliver's Brighton without fear of a rough night of growing bones back, as Madam Pomfrey says! Check out our review of the bottle inspired by the brew in "Chamber of Secrets".