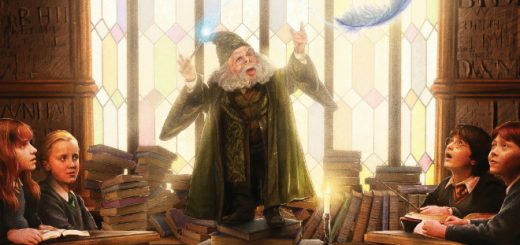 Ever wonder what books Professor Flitwick reads in his free time? We're traveling to Hogwarts to find out.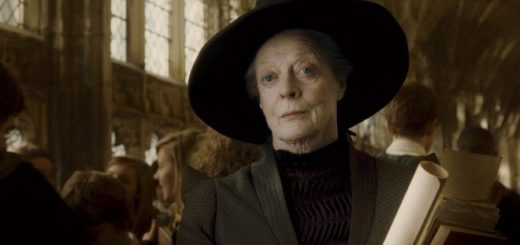 If you're looking for books to read, Professor McGonagall has some excellent recommendations for you. Journey with us to Gryffindor tower to explore this reading list.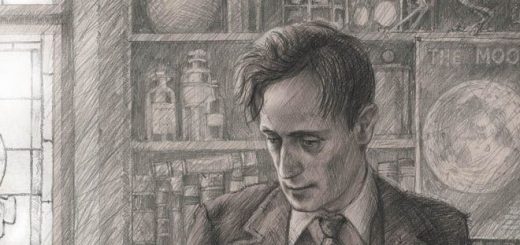 What books does Lupin enjoy reading in his free time? Journey to Hogwarts with us as we explore the professor's reading list.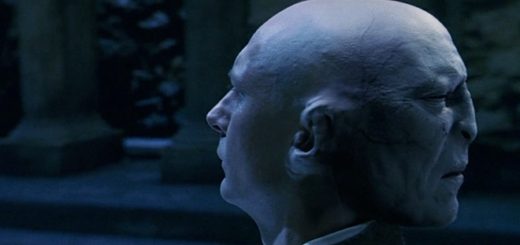 Defense Against the Dark Arts teachers come and go, but why do they meet such terrible ends? Could the DADA jinx have another, more sinister purpose to it?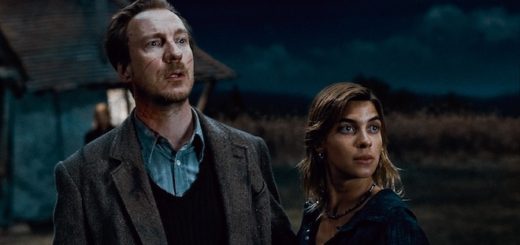 Few heroes have faced as many obstacles as Remus Lupin, but we're here to say that he is indeed an inspiration! Journey to Hogwarts for our discussion on why Lupin is the best Defense Against the Dark Arts teacher.
The Professor is back with even more to teach!!
I sat back down with Professor Longbottom to learn more about the fascinating world of herbology. Take a look at what I learned!