The magic continues for Bloomsbury Publishing as the company finds post-"Potter" success.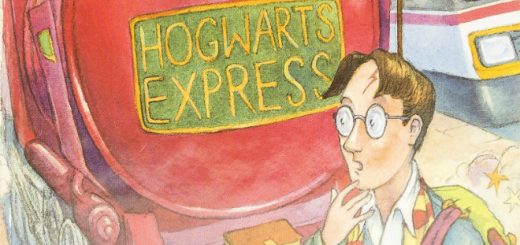 Bloomsbury Publishing has released details of its financial successes for the past year, and two "Harry Potter" books have earned spots on the best-seller list.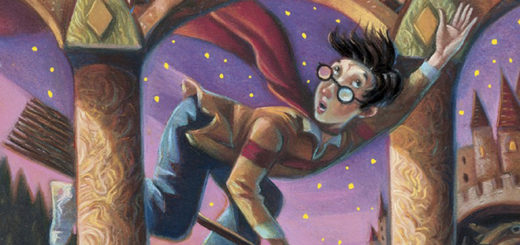 American "Harry Potter" publisher Arthur A. Levine announces his departure from Scholastic as he prepares to launch his own independent publishing house.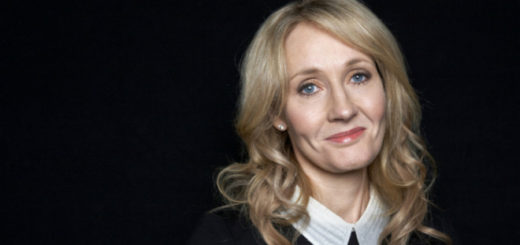 J.K. Rowling tweeted to a few fans about her experience finding agents and publishers.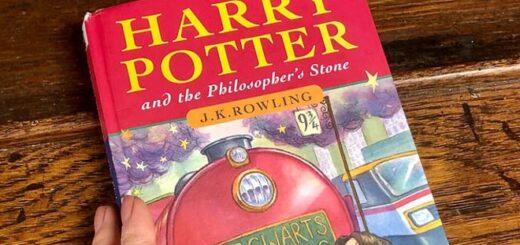 Did you know that "Philosopher's Stone" probably would never have been published if it weren't for an 8-year-old girl?