Tagged:
Queen Elizabeth II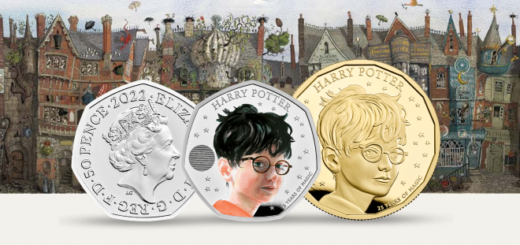 A truly unique collection of "Harry Potter" coins features the Boy Who Lived as the first of four designs.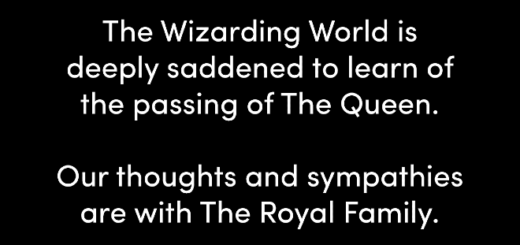 Wizarding World cast and crew members have taken to social media to express their condolences following the death of Queen Elizabeth II.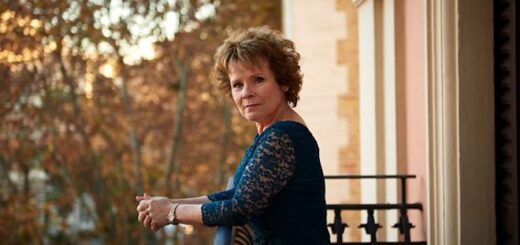 Imelda Staunton, who portrays Dolores Umbridge in the "Harry Potter" film series, discusses the challenges of playing a more contemporary version of Queen Elizabeth II in "The Crown" and gives her opinion on the need for a disclaimer on the program.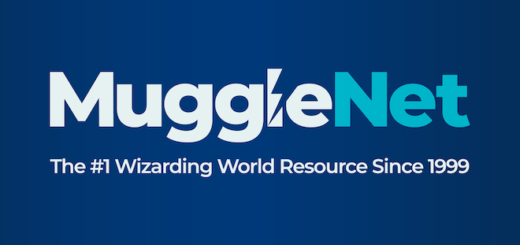 "The Crown" will end its Netflix run following Season 5, and we can't think of a better choice than Imelda Staunton to play its final monarch!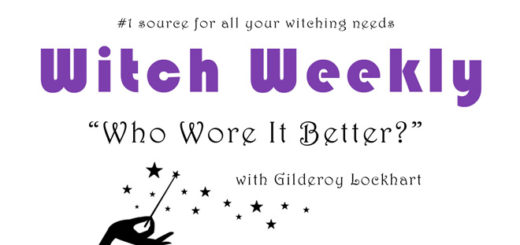 Time for another edition of "Who Wore It Better?" As always, I, Gilderoy Lockhart, will serve as an expert opinion as we examine a match-up of a popular magical figure and a Muggle celebrity.
Sir John Hurt has been awarded his knighthood by Queen Elizabeth II. Read about his thoughts on the honor, plus promising news on the state of his health!