Tagged:
Queenie Goldstein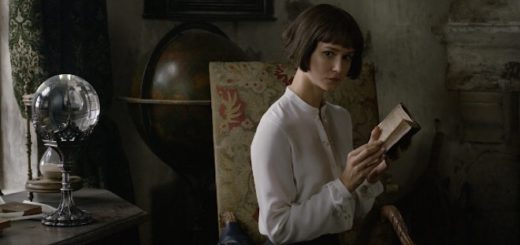 What went awry between Queenie and Tina in "Fantastic Beasts: The Crimes of Grindelwald"? Is Tina's character development neglected?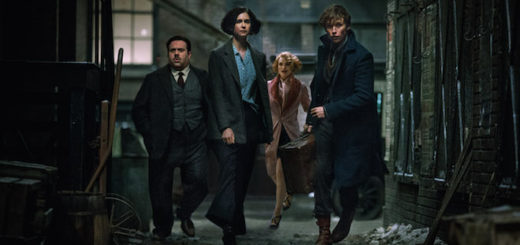 The "Harry Potter" universe is filled with characters and untold stories. These are the top seven narratives I want to see.
"Fantastic Beasts: The Crimes of Grindelwald" was all about the men, so it's only fair that the next film is all about the women.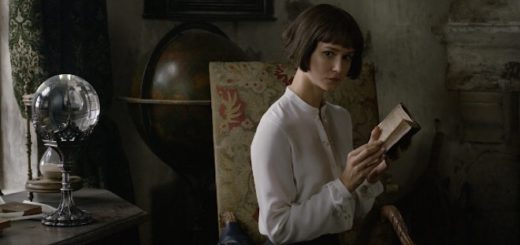 First Percy Weasley and now Tina Goldstein – I seem to have a habit of falling in love with characters whom fans love to hate.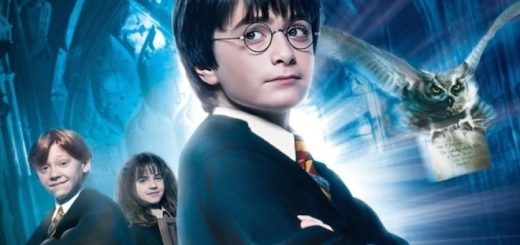 Adventures in the wizarding world are not for the faint of heart. Which of these "Harry Potter" adventure buddies would you bring along on your magical exploits? Cast your vote for best adventure friend-ship here!

Grindelwald's greatest strength is his authenticity, which will make it all the more difficult to defeat him.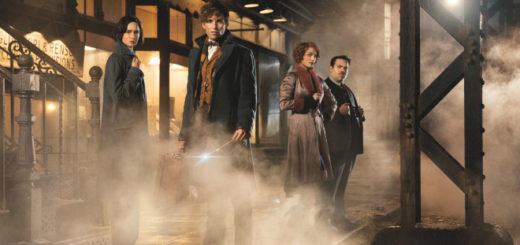 I have fallen completely, irrevocably in love with the core four characters of the "Fantastic Beasts" movies.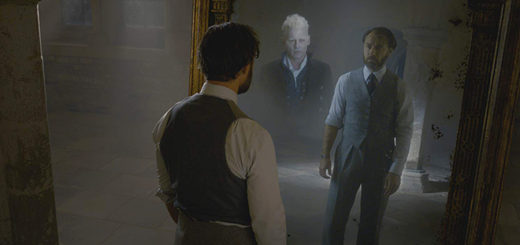 Why is Gellert Grindelwald such a compelling villain? The answer may lie in his ability to love.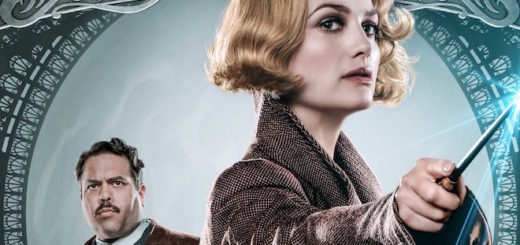 We know now that Queenie Goldstein is in danger of ending up like Morgana Pendragon. What could lie in store for her character?