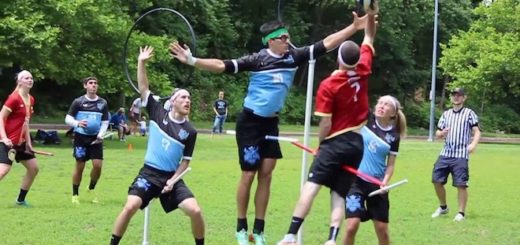 In preparation for holding Muggle quidditch games this summer, Major League Quidditch has created three versions of its 2021 schedule.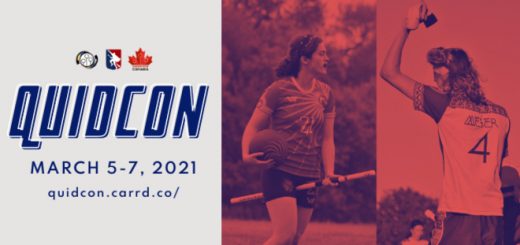 The first virtual Muggle quidditch convention will be fun but also address serious issues such as transphobia, sexism, diversity, and equity.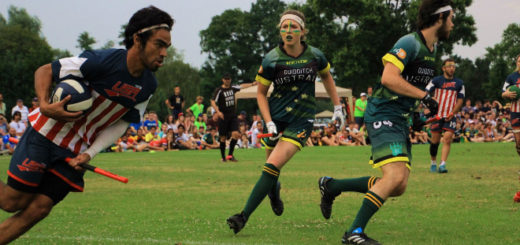 US Quidditch made the hard decision to cancel this year's US Quidditch Cup and shared the news together with its plans and goals for 2021. Learn more about what will happen.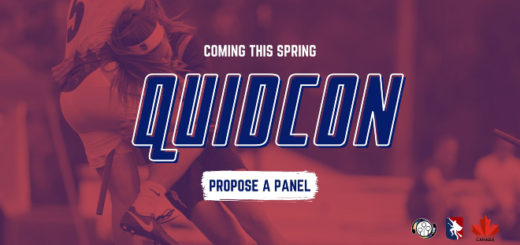 The first virtual quidditch convention has been created and is coming soon. Learn more about the program and how you can participate.